MPS and LSPOs: a practical guide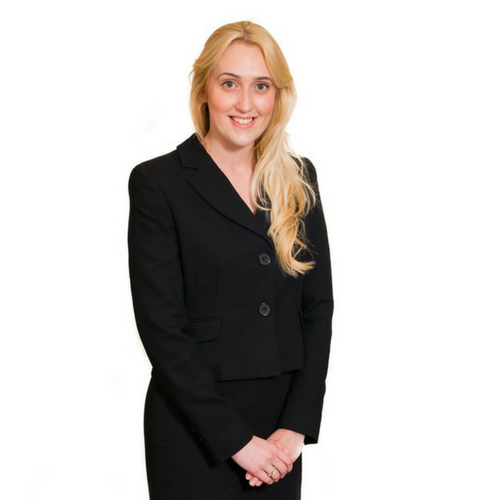 Family law specialist Michelle Burley has written an article that was published in the April edition of Family Law Journal. The article is designed to provide a whistle stop tour of the law and procedure surrounding applications for maintenance pending suit (MPS) and Legal Services Payment Orders (LSPO).
The article can be read here.