MBC v AM & Ors (DOL Orders for Children Under 16) [2021] EWHC 2472 (Fam)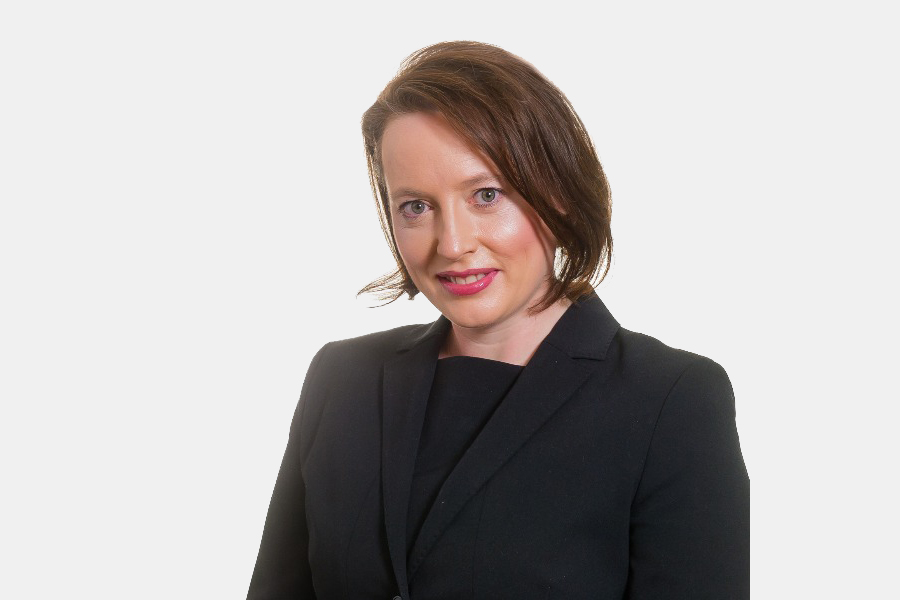 Lorraine Cavanagh QC led Shaun Spencer in their representation of three of the four local authorities in cases selected to test the point as to whether the High Court's inherent jurisdiction could continue to authorise a Deprivation of Liberty of a child under the age of 16 in an unregistered children's home, after the introduction of Regulation 27A into the Care Planning, Placement and Review (England) Regulations 2010. MacDonald J concluded that the jurisdiction survives.
The judgment is available here.