Manchester Legal Awards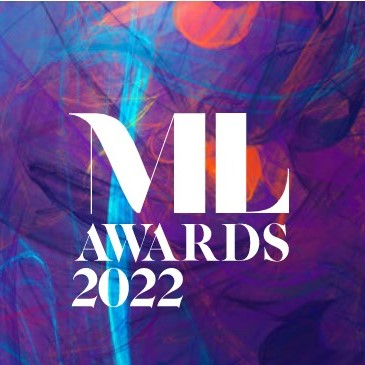 We are delighted to announce that we have been shortlisted for two Manchester Legal Awards.
Joint Head of Chambers Frances Heaton QC has been shortlisted for Barrister of the Year 2022 – a fantastic achievement – congratulations to her.
We have also been shortlisted for Chambers of the Year 2022.
The judging will take place on 13th May, and the winners will be announced at a ceremony at the Midland Hotel on 9th June.