Lorraine Cavanagh KC: Co-Vice Chair of the ALC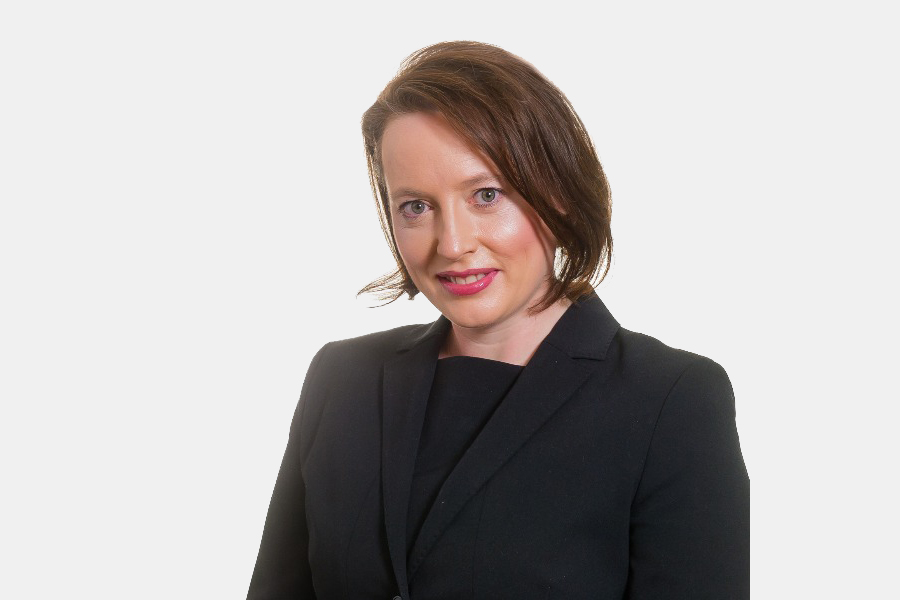 Congratulations to Lorraine Cavanagh KC who has been appointed Co-Vice Chair of the Association of Lawyers for Children.
The new Co-Chairs are:
Sharon Segal of 1GC and Somia Siddiq of ITN Solicitors.
The new co-vice chairs are:
Lorraine Cavanagh KC and Jamie Niven-Phillips of CAFCASS Legal.
We also send thanks and congratulations to the previous co-chairs who stood down after a successful term through difficult times:
Siobhan Kelly of Coram Chambers and Hannah Perry of TV Edwards LLP.