Lorraine Cavanagh appointed Queen's Counsel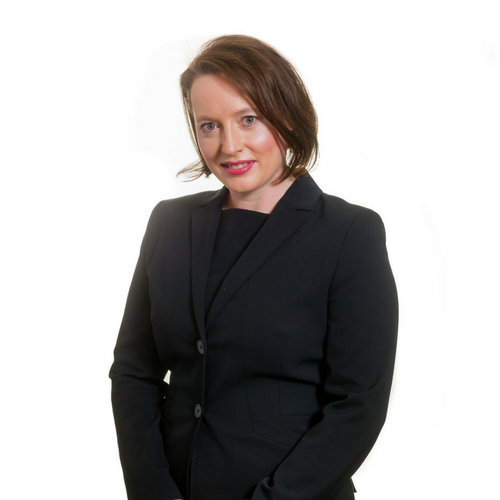 We are delighted to announce that Lorraine Cavanagh has been appointed Queen's Counsel in the new Silk appointments announced by the Lord Chancellor today. The  appointment was made by Her Majesty The Queen on the advice of the Lord Chancellor, David Gauke MP, following consideration by the independent Queen's Counsel Selection Panel. Lorraine's appointment strengthens our exceptional Court of Protection and Family: Children Law groups.
This appointment recognises Lorraine's long-standing reputation as a specialist who practises in all areas of children law, in the health and welfare law field of the Court of Protection and conducts judicial review and Human Rights claims with a focus on community care provision and child rights. Lorraine has been consistently ranked in Chambers & Partners and Legal 500, with the most recent editions stating "Her knowledge of the law and attention to detail is second to none" and "She goes above and beyond the call of duty for her clients."
Lorraine is also on the Executive Committee of the Court of Protection Practitioners' Association, and the Executive Committee of the Association of Lawyers for Children.
Lorraine will formally become a Silk when she makes her declaration before the Lord Chancellor at the ceremony on 11 March 2019.