Lonsdale v Teasdale and ors [2021] EWHC 2342 (Ch)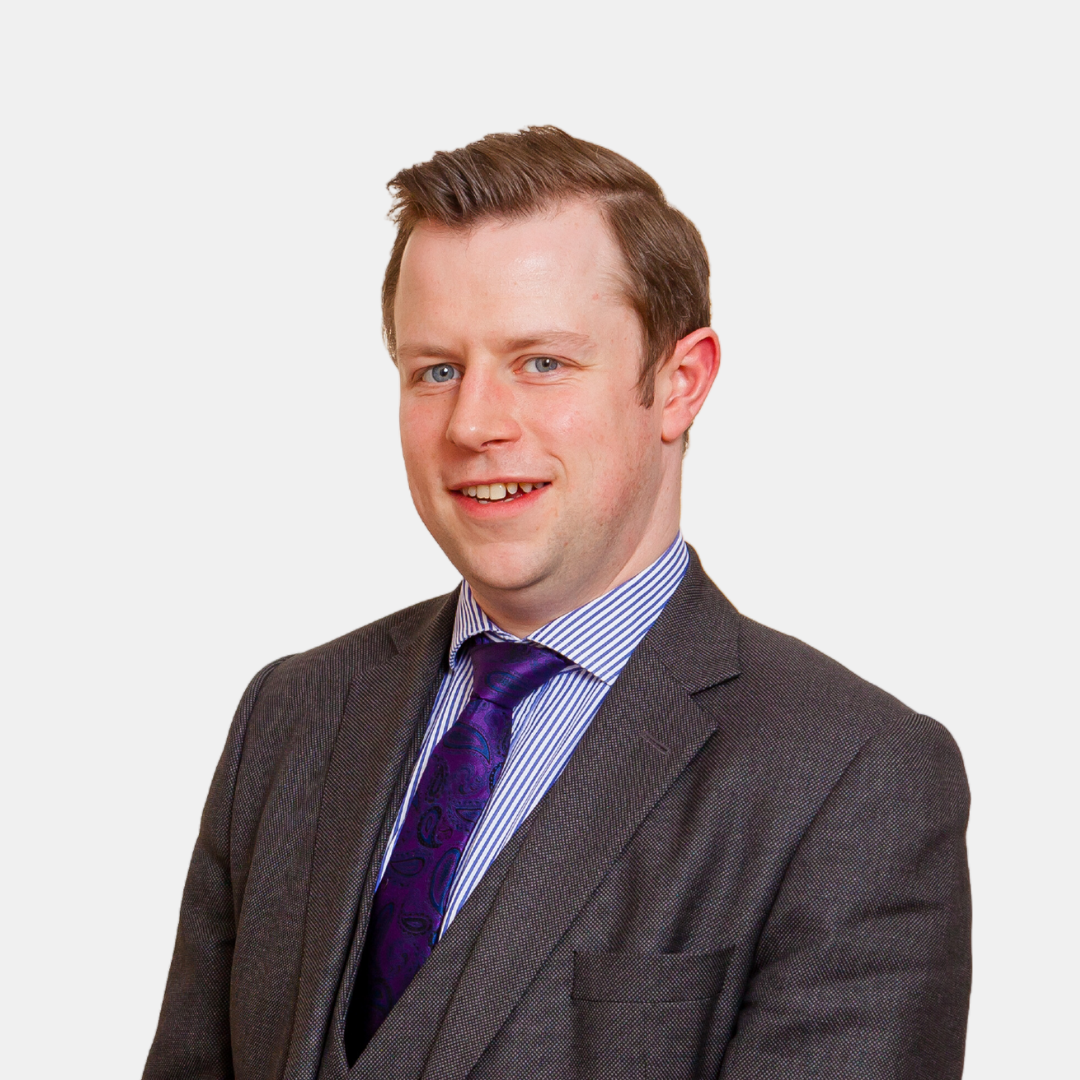 Elis Gomer represented the successful Appellant in Lonsdale v Teasdale and ors [2021] EWHC 2342 (Ch). The appeal arose following a probate trial in which the District Judge dismissed the Appellant's claim. The case demonstrates that the shifting burden of proof in testamentary capacity claims can be a slippery subject – the District Judge had been wrong to treat the case as being one where the burden was on the Appellant to prove that the deceased did not have testamentary capacity, as opposed to one where a real doubt had been shown as to capacity and where the burden was therefore on the Respondent to show that the deceased did have capacity.
The case also gave rise to arguments about the conduct of the trial.  One of the Appellant's grounds of appeal was that the trial had been unfair to her because the District Judge had 'descended into the arena' when assisting a litigant in person to cross-examine. HHJ Cadwallader, who heard the appeal, commented on the particular difficulties that can face a judge when one party is represented and the other is not.
The judgment is available here.