Laura Nash appointed Assistant Coroner for Lancashire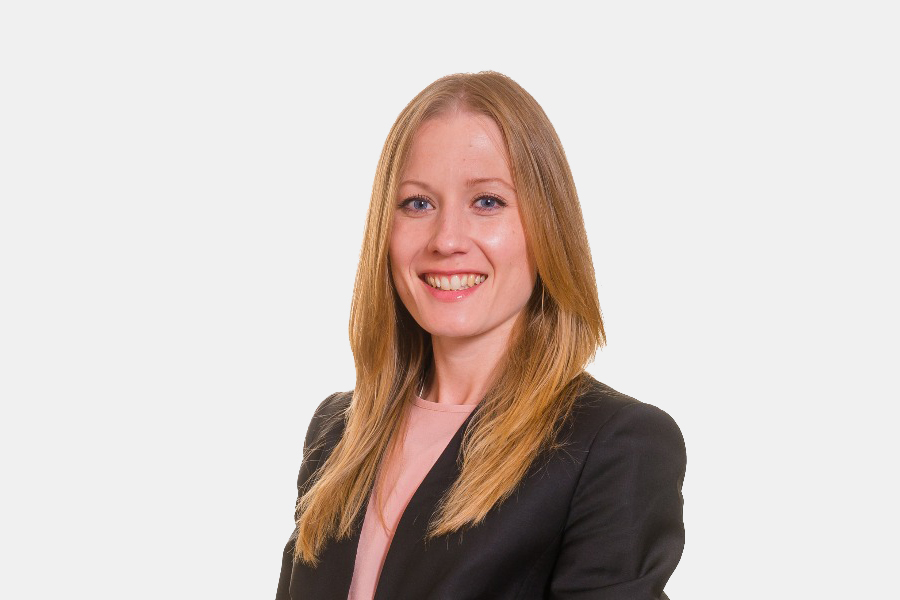 Congratulations to Laura Nash, who has been appointed Assistant Coroner for Lancashire.
Laura has extensive experience dealing with inquests, acting for both properly interested persons and for the family. She has built a strong criminal and prison law practice, specialising in deaths in custody. She also has considerable experience of acting on cases across criminal and regulatory law, including health and safety, fraud, animal cruelty and sexual offences.
Laura will combine her new role with her current appointment as Assistant Coroner at Oldbury Coroner's Court, as well as continuing her existing practice. Her new role will take effect from 13th September 2021.