Sheffield Star interview Kate Riekstina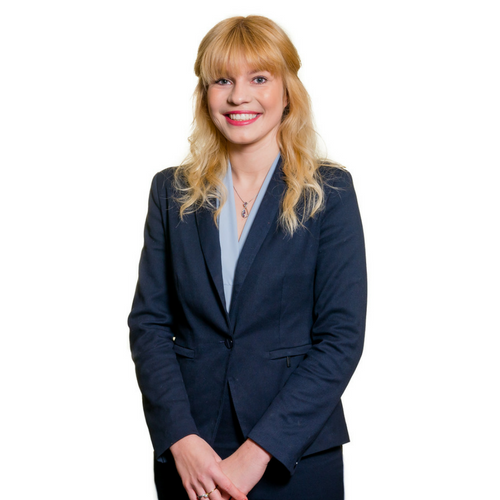 The Sheffield Star newspaper have interviewed barrister Kate Riekstina for a feature-length article.
Kate, a criminal barrister at SJB Sheffield, discussed topics including her move from Latvia, legal aid, Brexit and her time working as a prison officer before she gained pupillage.
Kate, the paper says, is the youngest crown court barrister in Sheffield.
Read the piece on the Star's website.