Kate Burnell appointed Queen's Counsel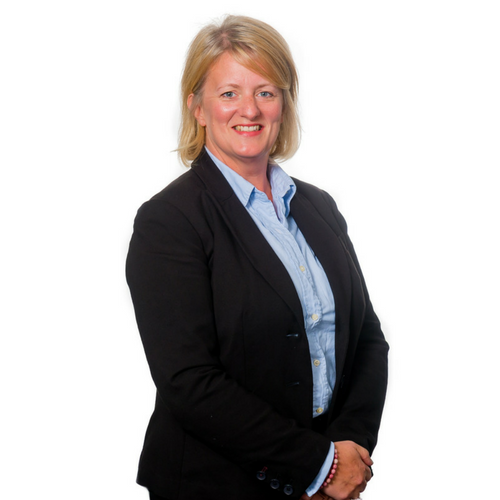 We are delighted to announce that Kate Burnell has been appointed Queen's Counsel in the new Silk appointments announced by the Lord Chancellor today. The appointment was made by Her Majesty The Queen on the advice of the Lord Chancellor, Robert Buckland QC, MP, following consideration by the independent Queen's Counsel Selection Panel.
Kate's appointment strengthens our exceptional Family – Children group which now boasts four QCs, making six in the wider Family group.
This appointment recognises Kate's long-standing reputation as a specialist dealing with Children Law work.
Kate is a Fellow of the International Academy of Family Lawyers. She was admitted as an Attorney to the New York State Bar in 2006 and is a member of the American Bar Association, the New York State Bar Association and the Australian Family Law Section.
Details of the plans for newly appointed Queen's Counsel to make their declaration before the Lord Chancellor will be announced in January.