Judicial appointment for Jennifer Scully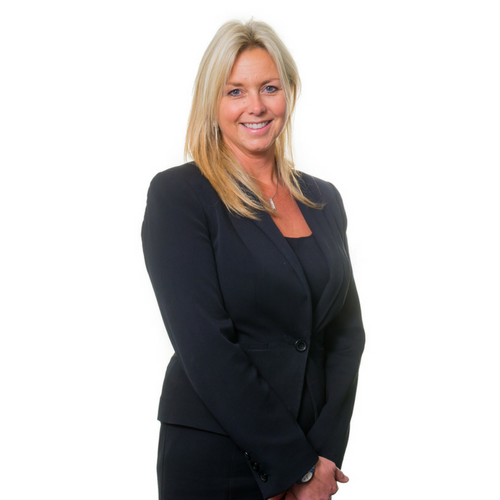 Congratulations to Jennifer Scully, who is set to become a circuit judge, after being nominated by The Queen on the advice of Lord Chancellor David Gauke and Lord Chief Justice Lord Burnett.
She will be appointed to the position on March 11 and serve on the North Eastern Circuit, based at Newcastle Combined Court. She will be known as Her Honour Judge Scully.
Jennifer practises in family and children's law at St John's Buildings, which she joined in 2006. She initially trained and worked as a solicitor, before transferring to be a barrister.
Everyone at St John's Buildings wishes Jennifer the best in her new role.
You can read the official announcement on the Judiciary website.