Is the Party Wall Act obsolete?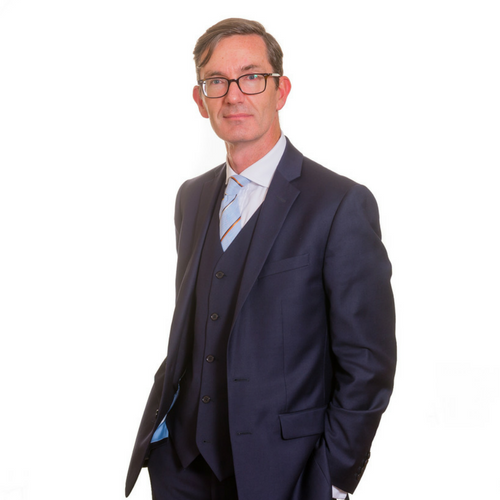 Philip Byrne has co-written an article which has been published in Built Environment Journal, a RICS publication.
The article looks at whether the Party Wall Act is now obsolete, following the recent High Court decision which confirmed that the Party Wall etc. Act 1996 does not apply in the absence of a notice.
Philip wrote the article together with James McAllister FRICS, who is a director of The Party Wall Consultancy, and James Holton, a senior associate at DTM Legal LLP.
You can read the article on the Built Environment Journal website.