Introducing eight new pupils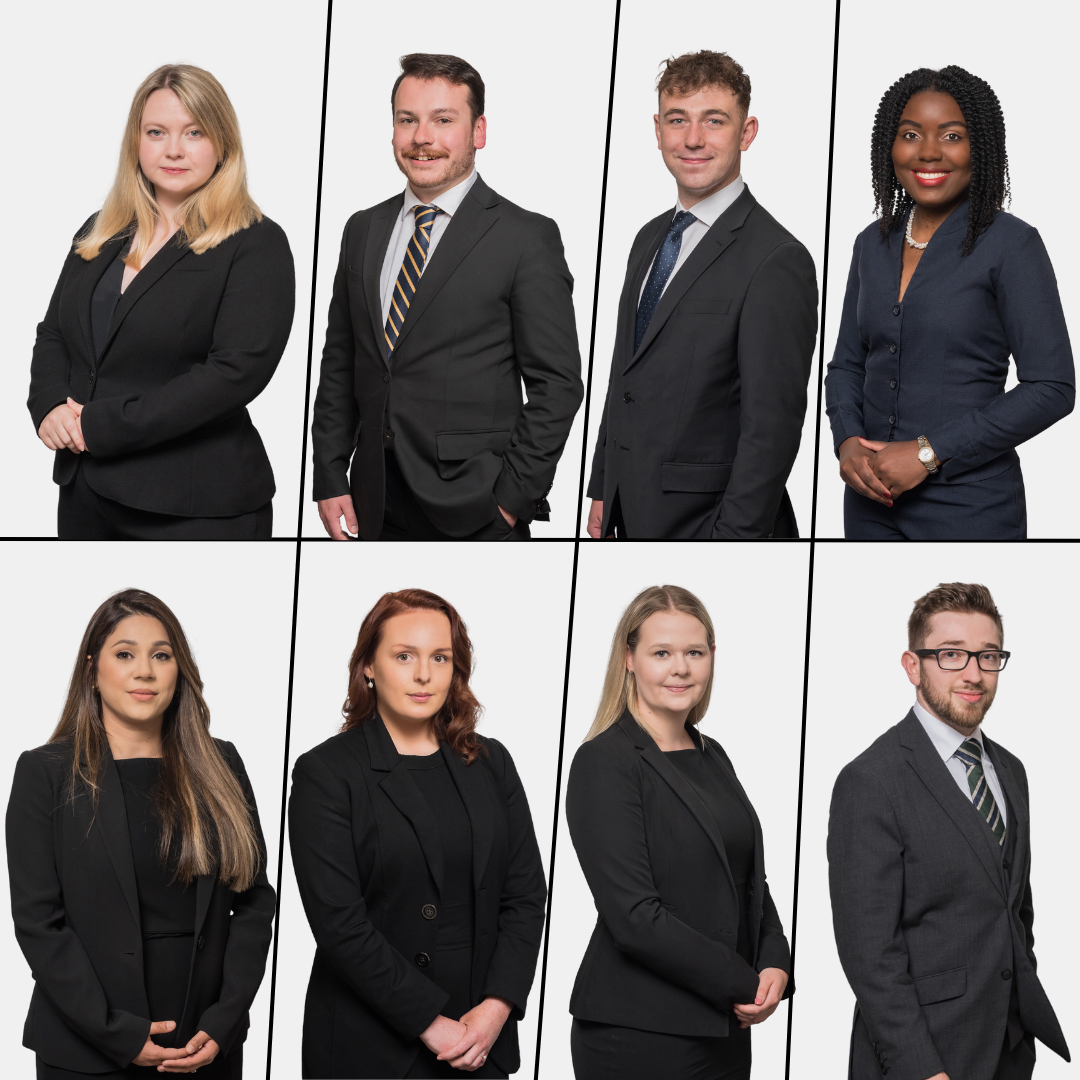 We are delighted to introduce eight new pupils who will join Chambers in October.
Our Family team will be joined by four new pupils: Tim Shortt in Chester, Maham Qureshi in Liverpool, Katy Halliday in Manchester and Zoe Aindow in Sheffield.
The Criminal group will welcome Sam Magee in Sheffield and Emma Swindell in Manchester.
Our Civil team will be joined by Romona Morgan (Commercial & Employment) and James Ellis (Personal Injury), both based in Manchester.
Last week they joined us in Manchester for an induction session and photographs, followed by drinks with members and staff. We look forward to them joining officially in October.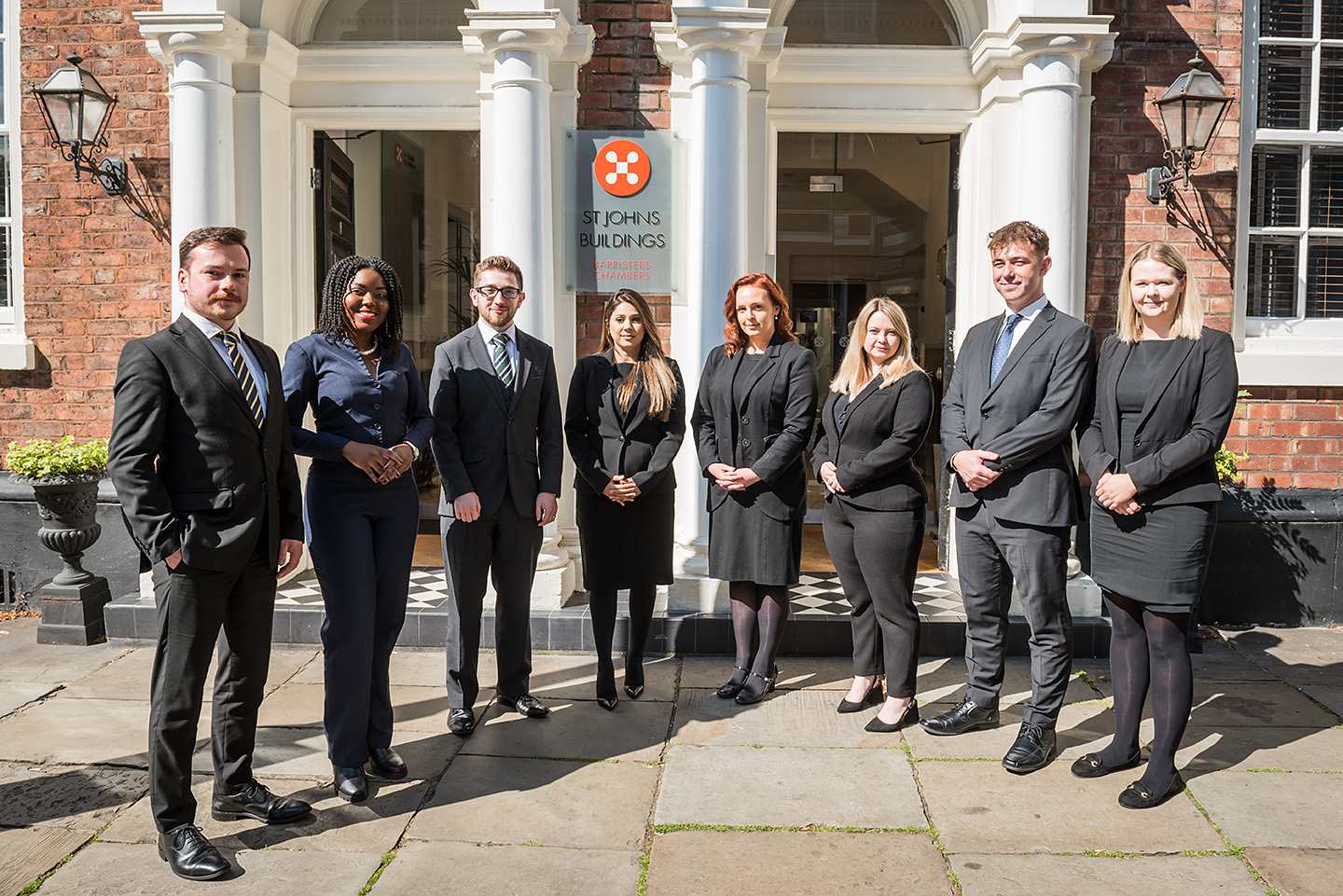 From left to right:
Tim Shortt, Romona Morgan, James Ellis, Maham Qureshi, Katy Halliday, Zoe Aindow, Sam Magee, Emma Swindell