Inquest into the death of Claire Morris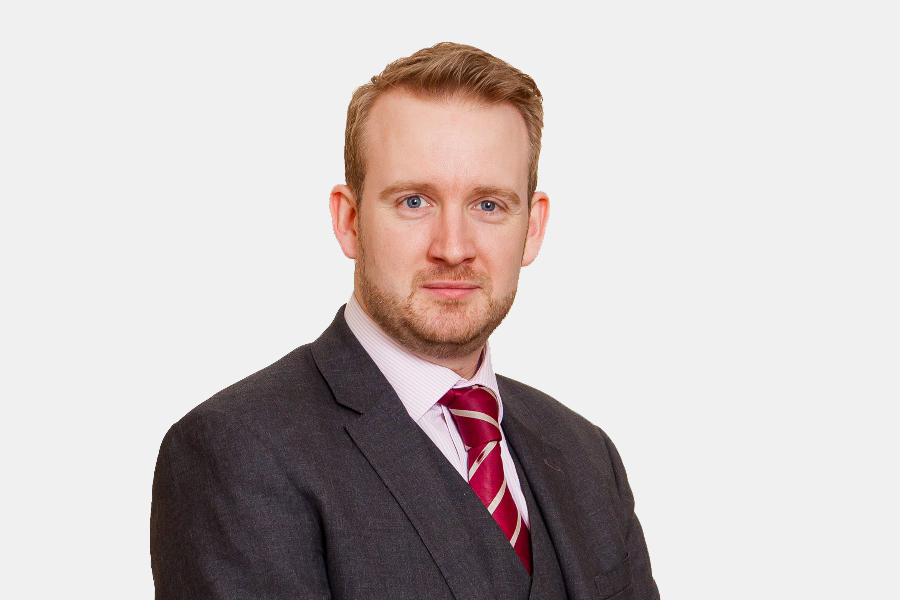 Simon Murray represented the family of Claire Morris, a 35-year-old woman who died following an act of self-harm in her home after being granted supervised leave from Jigsaw Mental Health Facility.
The inquest jury concluded that while Ms Morris took her own life, her intention was unclear, and a number of failings in her care from Jigsaw contributed to her death. These included failures to carry out regular risk assessments, a lack of effective communication between staff, a lack of documented procedures and policies, and inadequate training in relation to both of these areas. The jury concluded that the failings amounted to neglect.
The inquest was reported in the Manchester Evening News.