Inquest into the death of Alasdair Conlon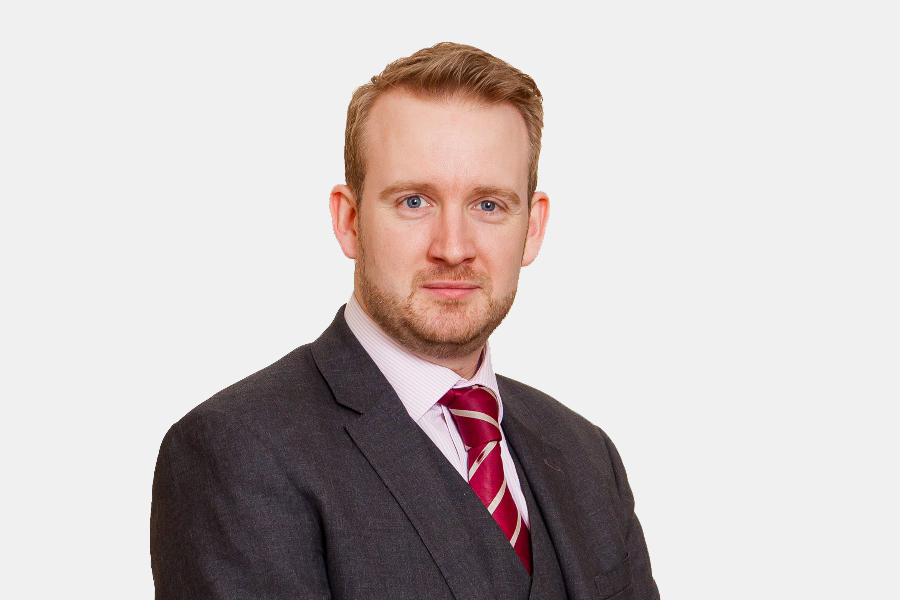 Simon Murray represented the family of Alasdair Conlon, a 23-year-old man who died while on weekend leave as a sectioned mental health patient at Chesterfield Royal Hospital, run by Derbyshire Healthcare NHS Foundation Trust.
The inquest jury concluded that Mr Conlon's death was misadventure, caused by mixed drug toxicity. In a narrative conclusion, they also found that:
The decision to implement leave was "not appropriate or correct"
Leave planning was rushed, with little or no review of relevant documents
As such, the decision to grant leave made a significant contribution to Alasdair's death.
The inquest was reported on the BBC, the Derby Telegraph, the Derbyshire Times and the INQUEST website.