Inquest into the death of a 94-year-old man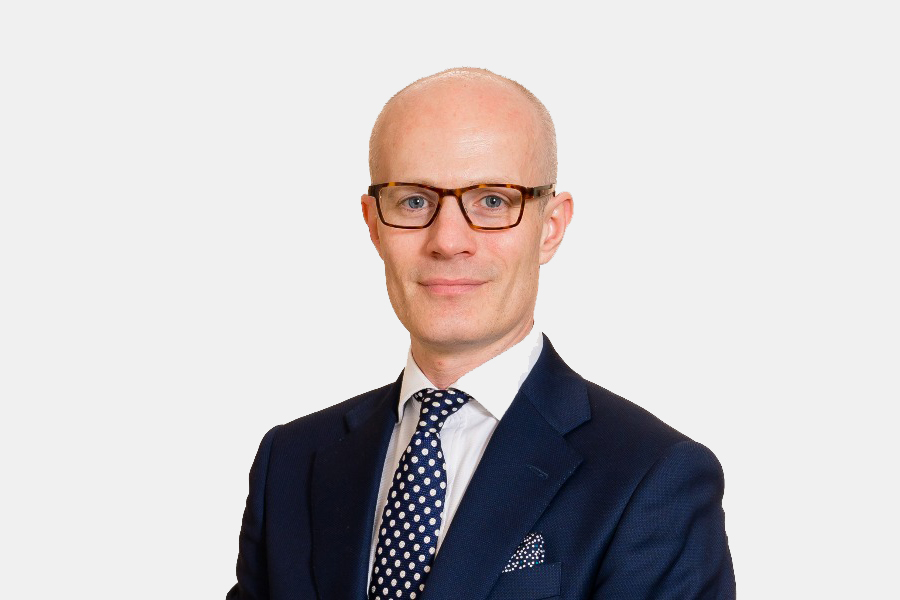 David Pojur represented a national care home group in a multi-handed inquest into the death of a 94-year-old man. It centred on the provision of Adult Social Care to the elderly in care homes and the escalation of medical emergencies. The Court examined the national emergency out of hours provision of doctors called to attend the sector as against the obligation of the local GP surgery at any given time.
Evidence addressed the threshold for engaging the Alternative to Ambulance Transfer to Hospital Admission criteria and any conflict between the two services where one cancelled the provision of a GP in the hope the other service would take over. It also considered why, when an out of hours GP attended one resident, they were not permitted by their employer to see the resident who had their GP appointment put off until the next day and arising risk.
The Coroner issued Prevention of Future Death Reports, to the Secretary of State for Health and the Clinical Commissioning Groups to address who is responsible for provision of GP attendance when called by a care home and a lack of audited benefit of the national Alternative to Transfer system. The care home group represented by Mr Pojur did not receive a PFD report.
David Pojur is a Regulatory Barrister and Assistant Coroner and recommended by Legal 500. He will give a remote lecture on the new standard of proof on the law on Unlawful Killing in the Coroner's Court on 7th January 2021, following the recent Supreme Court decision in the case of Maughan. If you wish to register, please visit our Eventbrite page.