In the matter of T (A Child) (Appellant)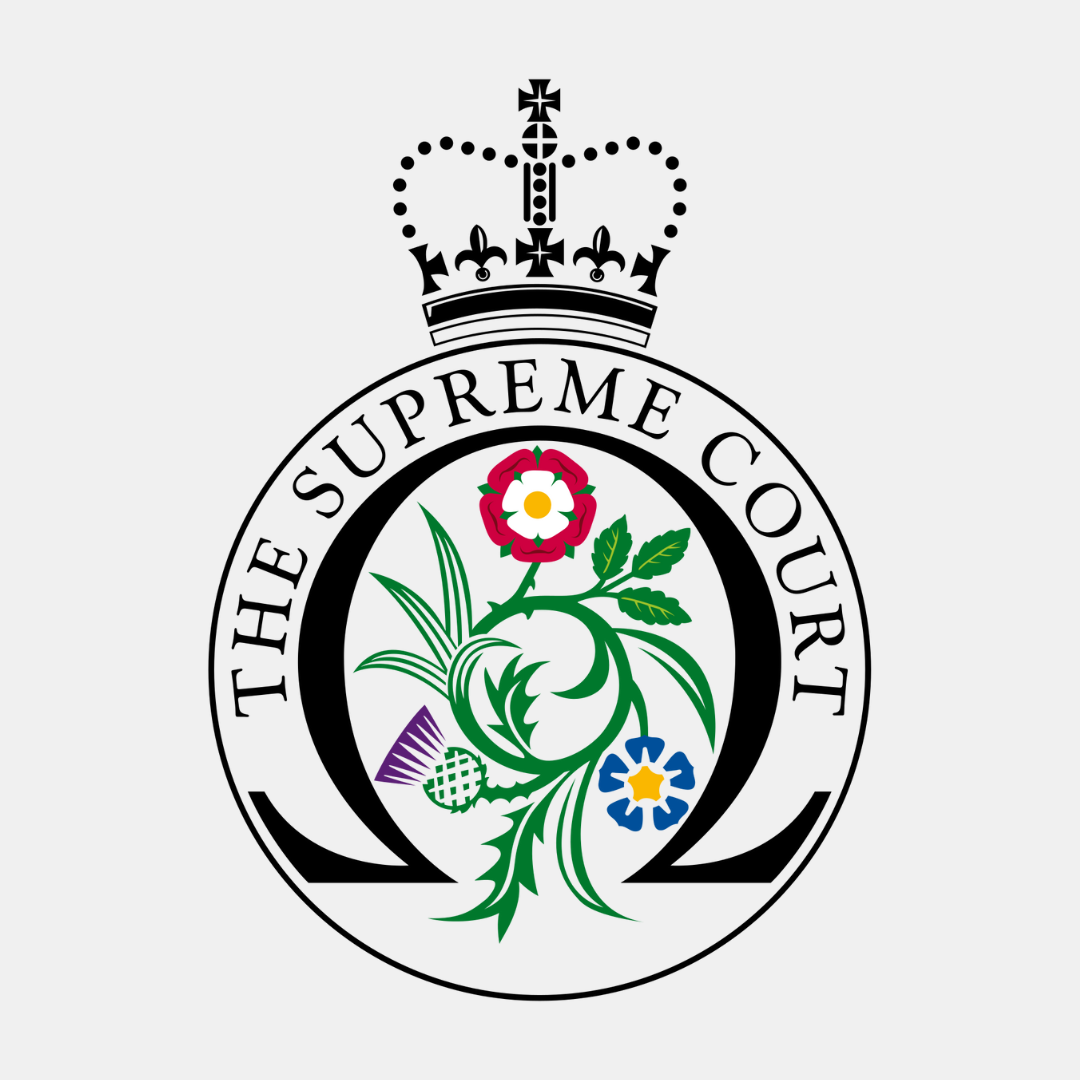 The Supreme Court recently handed down guidance in cases of Deprivation of Liberty regarding children authorised under the inherent jurisdiction. Lorraine Cavanagh QC with Deirdre Fottrell QC, Siobhan Kelly and Sharon Segal acted for the Association of Lawyers for Children.
Lady Black concluded that "…it is unthinkable that the High Court, with its long-established role in protecting children, should have no means to keep these unfortunate children (and others who may be at risk from them) safe from extreme harm, in some cases death. If the local authority cannot apply for an order under section 25 because there is no section 25 compliant secure accommodation available, I would accept that the inherent jurisdiction can, and will have to be, used to fill that gap, without clashing impermissibly with the statutory scheme."
The judgment is available here.