Hunt v Annolight Ltd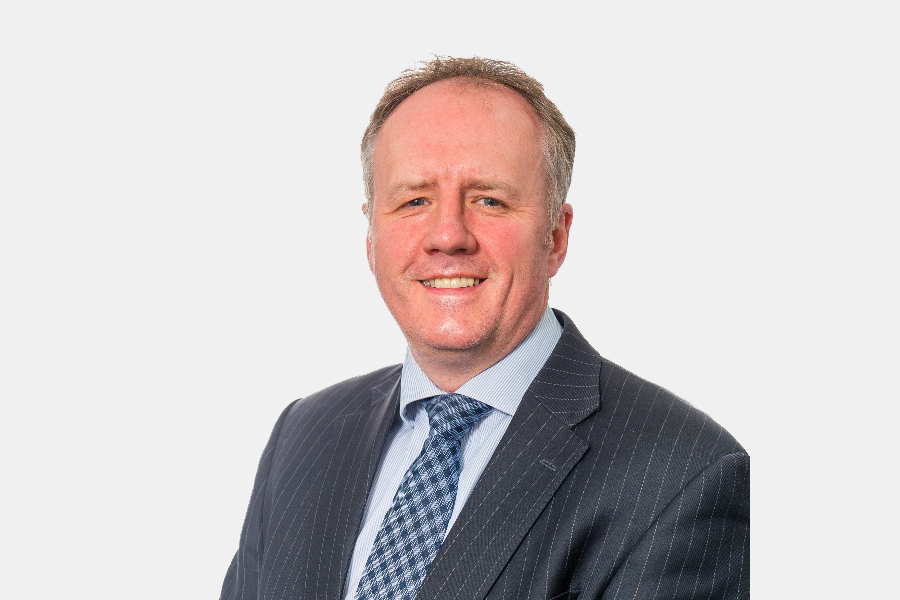 Douglas Denton recently acted for one of the Defendants in an appeal in the High Court in Birmingham in the case of Hunt v Annolight Ltd.
Mr Justice Saini dismissed the Claimant's appeal from the Order of His Honour Judge Godsmark QC and held that the Court did have jurisdiction to require a solicitor to attend Court for cross examination in respect of a wasted costs application following a discontinuance of a noise-induced hearing loss case. The Judge held that CPR r.46.8 did not exclude the court's power under CPR r.32.7 to require anyone who gives evidence in writing (other than a trial) to attend for cross-examination.
The decision will be of relevance to any defendant solicitors seeking to recover wasted costs from claimant firms in similar cases.
The judgment can be read here.
The case has been reported in Litigation Futures, Lexis Nexis (subscription required) and Practical Law (subscription required).