Hull City Council v A & Ors [2021] EWCOP 60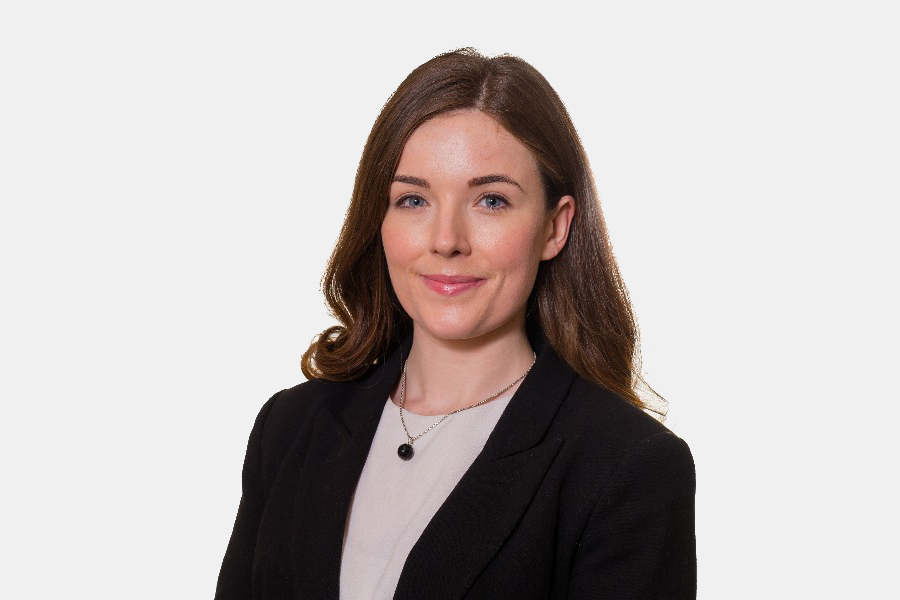 Eleanor Keehan acted for P before Mr Justice Poole in respect of a local authority's urgent without notice application to temporarily remove a woman with dementia from her home. The matter considered without notice applications, use of injunctive orders and the difficult balancing of risk and wishes and feelings in determining P's best interests.
The case was reported on BAILII.