Headway Fundraising Update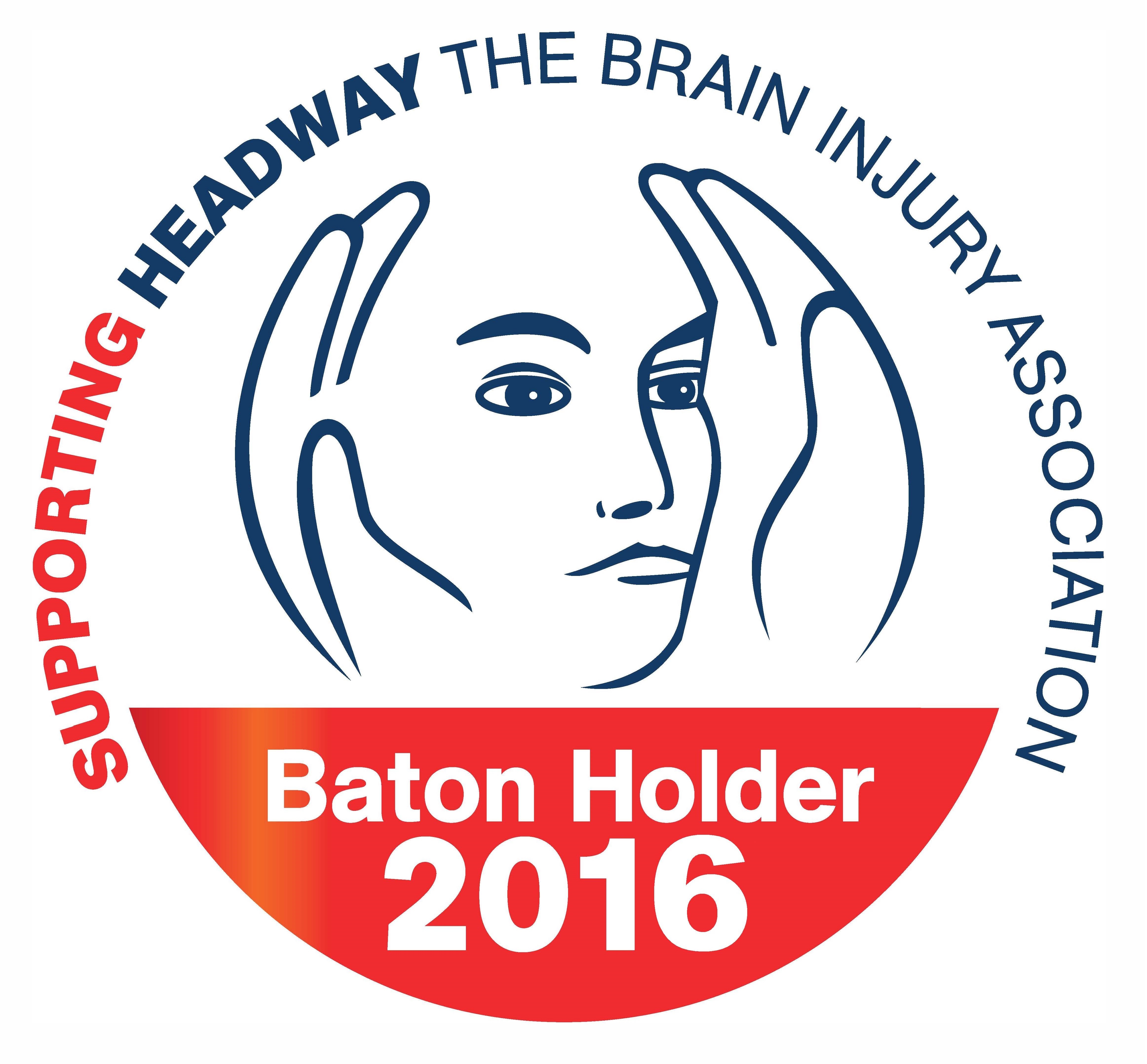 St John's Buildings are progressing towards the target of raising £20,000 as Challenge Baton Holders for our Headway Fundraiser, Headway are a UK-wide charity that works to improve life after brain injury.
We have had fantastic events over the past 6 months which have been supported through sponsorship and donations by members, staff and clients all raising money for Headway. Thank you very much to everyone who has supported us.
The next event is the Chambers' Cricket Match on 7 August at Barrow Cricket Club. Followed by the Cycling 4 Stop Tour of Chambers which takes place on 10 and 11 September. A team from SJB will be cycling from Liverpool to Sheffield via Chester and Manchester. You can sponsor our team or make a donation for the events by clicking here.
[totaliser]