Guidance or law? Fined for exercising during lockdown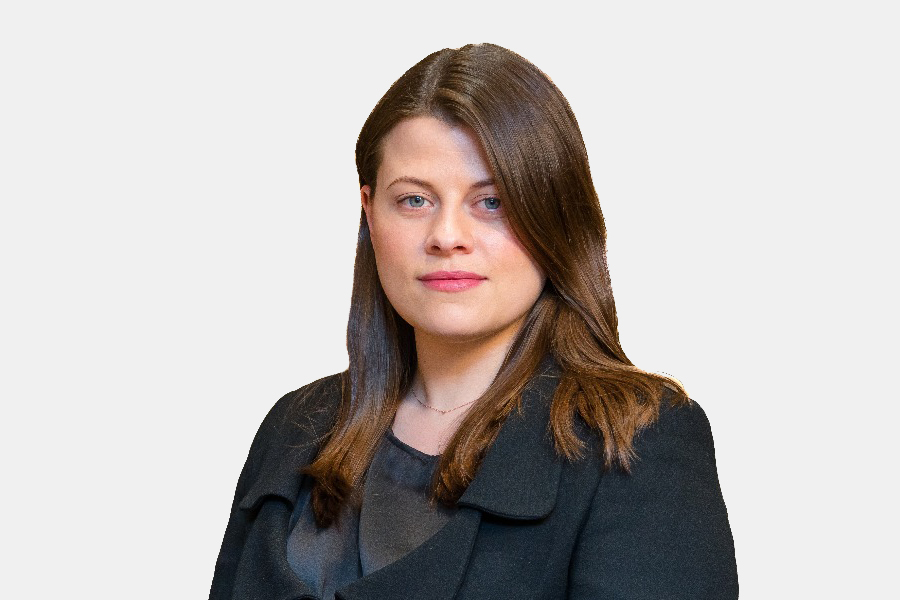 Criminal barrister Rebecca Penfold has written a response to the news that two women have been fined £200 each by Derbyshire Police for driving to exercise during lockdown.
You can read the article on the BBC website.
Rebecca writes:
"Sadly, this is yet another example of the misunderstanding as to what the current 'lockdown' restrictions allow us to do. Perhaps this is hardly surprising when we see politicians and media outlets using terminology on a daily basis that confuses guidance with the law. Guidance is just that. It is not law and it is not enforceable. The current coronavirus guidance published by the Government sets out the concepts of social distancing, regular hand washing and staying local to where you live. However, none of these concepts have ever appeared in any of the laws in place during the Covid-19 pandemic.
England is currently subject to Tier 4 restrictions, found within The Health Protection (Coronavirus, Restrictions) (No.3) and (All Tiers) (England) (Amendment) Regulations 2021. It is not illegal to travel to exercise. It is not illegal to exercise outside more than once a day. It is not illegal to exercise outside for longer than an hour a day.
We know that since the pandemic started hundreds of people have been wrongly convicted for crimes under coronavirus laws. Reports such as these raise real concerns that there is a grave risk of being repeated.
Be aware of your rights, understand the guidance and follow the law. If you have been charged or received a Fixed Penalty Notice, seek legal advice."
Rebecca has previously published an article on the right to protest during the earlier phase of the pandemic. You can read the article here.