Gordon Stables Sworn In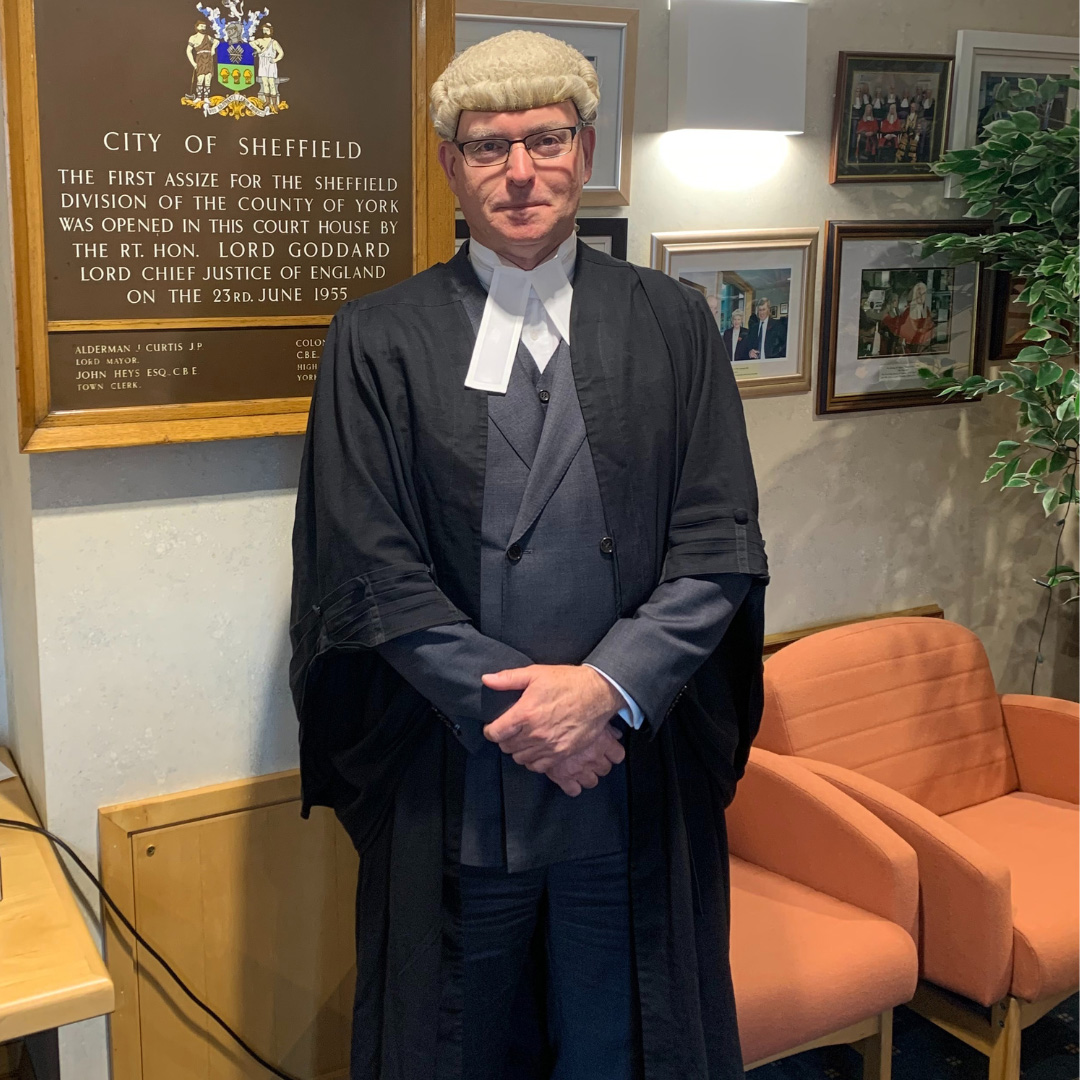 Congratulations to Gordon Stables who was officially sworn in as a Recorder by Mr Justice Hilliard at a ceremony at Sheffield Crown Court on 4th July.
Gordon is sitting on the North Eastern Circuit dealing with Family matters, with effect from 30th May 2023.
The members and staff of St John's Buildings wish him the best with his appointment.