Fundraising for the Clatterbridge in Liverpool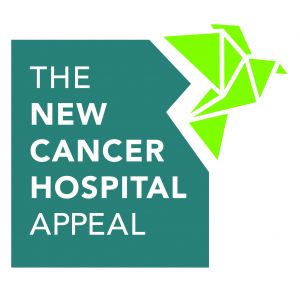 Over the next few months our members and staff in Liverpool are planning a series of events to raise money for the Clatterbridge Cancer Charity, supporting the charity's £15m public appeal to expand and improve cancer services for people from Merseyside, Cheshire and surrounding areas. To find out more about the appeal, please visit https://www.transformingcancercaremc.nhs.uk/
Upcoming events include:
28 October 2018: Scouse 5k – Run or walk and kids can do it too!  For more info visit the Scouse 5k page
6 December 2018: Christmas Charity Bake Off – members, staff and local solicitors are all welcome to attend, we are hoping to attract a celebrity judge!
1 February 2019 : Bingo Night for staff, members and local solicitors
10 March 2019: Liverpool Half Marathon. Find out more
Watch this space for more details about our plans. We've set up a dedicated page to combine all of our fundraising activities. If you'd like to make a donation to the appeal, please visit our Just Giving page.