Douglas Lloyd joins Chambers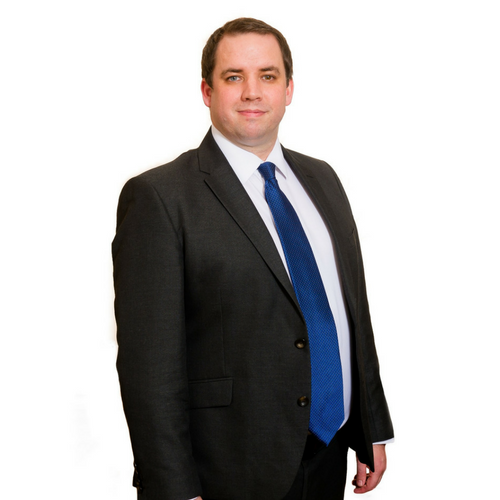 We're delighted to announce that Douglas Lloyd has joined Chambers. Douglas specialises in Crime and Regulatory Law, with a particular focus on Professional Regulation. He is a much in-demand advocate, popular with instructing solicitors for his straight-forward but comprehensive advice.
Douglas was previously at chambers in London where he built a successful Crime and Regulatory Law practice. He was also previously in-house counsel at Blake Morgan LLP, within their Professional Regulatory team.
Contact Douglas' clerks on 0161 214 1500 or clerk@stjohnsbuildings.co.uk.