Double winners at the Family Law Awards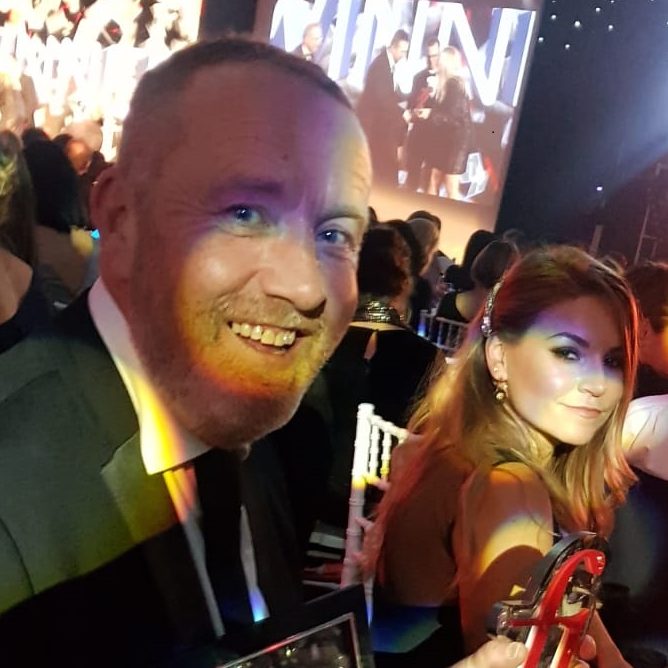 We were delighted to take home two awards at the Family Law Awards which took place on 27 November at the South Bank Ballroom in London.
Our team won Family Law Clerking Team of the Year. This award goes to the clerking team that has provided an outstanding quality of legal service in the family law field and also displayed high levels of teamwork. The winner is voted for online by the family law community.
Senior Family Clerk Paul Laverty said "Thank you to everyone who voted for our team in these awards. This year saw us work on the largest family law case to be heard, in which 17 members of St John's Buildings were involved. Servicing the work was a real team effort, not just from all our clerks at each site, but also from our accounts team and everyone at St John's Buildings. It's great to see our hard work recognised by the family law community."
We were also named Family Law Chambers of the Year – Regional. This award is given to the set based outside London that has clearly demonstrated it has developed the field of family law by consistently performing at the higher court levels.
Chief Executive Chris Ronan said "Winning two prestigious awards in one night is fantastic recognition of the strength and depth of our brilliant family law team, which includes our expert barristers and our dedicated clerking team and support staff."
Thank you to everyone who has been in touch, and congratulations to all the winners and nominees.