District Judge Fayaz Hammond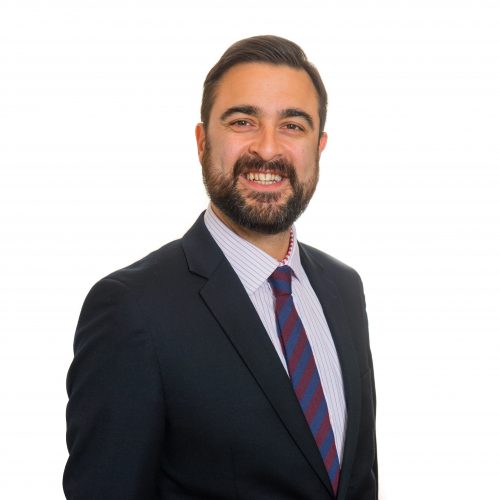 We are delighted to announce that the Queen has appointed Fayaz Hammond to be a District Judge on the advice of the Lord Chancellor, the Right Honourable Robert Buckland QC MP and the Lord Chief Justice of England and Wales, the Right Honourable The Lord Burnett of Maldon.
The Lord Chief Justice has deployed him to the Midland Circuit, based at both Stoke-on-Trent Combined Court and Stafford Combined Court Centre with effect from 3 February 2020.
Please see the official announcement on the Judiciary website.
Everyone at St John's Buildings sends District Judge Fayaz Hammond our very best wishes on his appointment.