David Taylor re-elected to Bar Council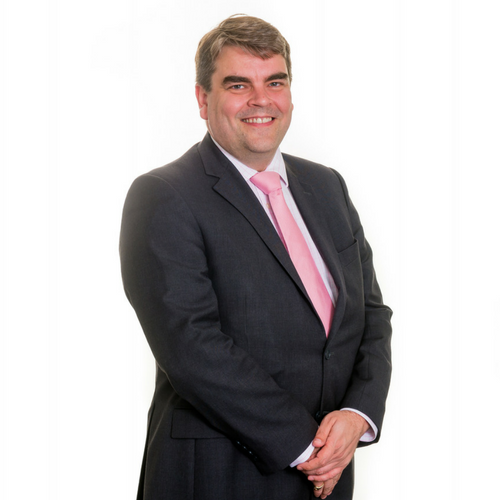 We are delighted to announce that David Taylor has been re-elected to the Bar Council.
The Bar Council represents barristers in England and Wales. It promotes the Bar's high quality specialist advocacy and advisory services, fair access to justice for all, the highest standards of ethics, equality and diversity across the profession, and the development of business opportunities for barristers at home and abroad.
The membership is made up of barristers who are elected or who represent the Inns, Circuits and other interest groups.
Congratulations David!