David Pojur appears as CTI in Unlawful Killing case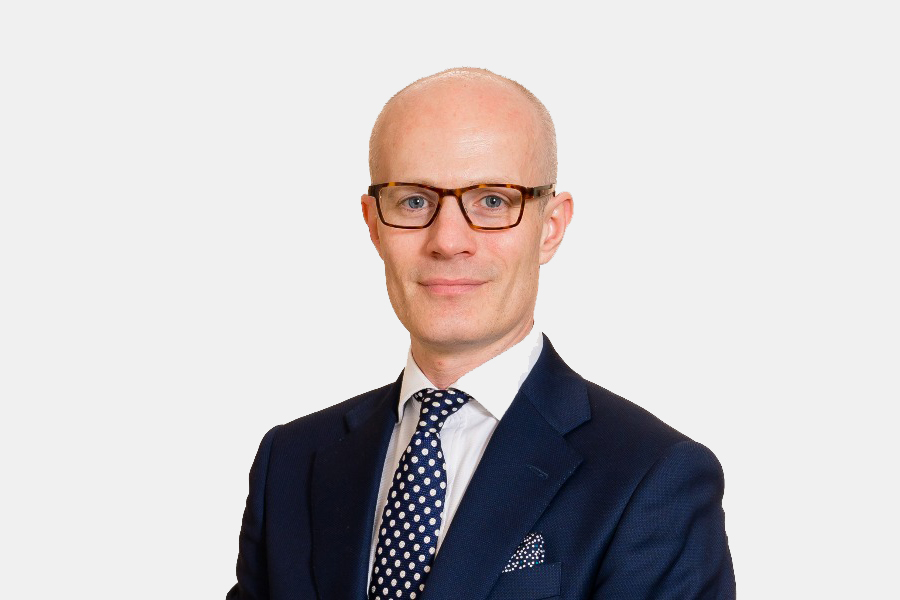 David Pojur was appointed as Counsel to the Inquest following a cold case murder from 29 years ago where the killer was acquitted in 1994. The family applied for a fresh inquest in a Judicial Review which was rejected by the High Court in 2010. Following Maughan, application was made to the Coroner that Unlawful Killing could be returned given the new civil standard of proof.
The inquest heard a lot of evidence which was not before the Crown Court. The killer had been tipped off by the deceased's son that his mother was absent and her home ripe for burgling. His two friends went to the secluded house and the first male, on confrontation with the deceased, bit her ear and stabbed her in the neck with a fork. Both then set her alight with an accelerant and stole blood-stained electrical items. The killer then met a female and took her to watch the home burn. Various friends assisted the killer to clean the blood from him and dispose of his clothing.
The Court heard evidence from many people to whom the killer had confessed and was able to piece together the facts of what had occurred. The killer hanged himself a number of years ago but the second male gave evidence from overseas. The Court rejected his alibi and the alibi given by the killer at the criminal trial. The killer had a propensity for biting and threating to set people alight. The ingredients for murder were established and Court returned a Conclusion of Unlawful Killing in this unusual case.
The judgment is available here.
The case has received nationwide coverage on the BBC and Wales Online and in the Daily Mail.
Mr Pojur advises and represents Coroners, families, public bodies and companies in complex inquests & inquiries. He is currently engaged as CTI in a long judge-led inquest.