CQC Urgent Power – Clarification of Law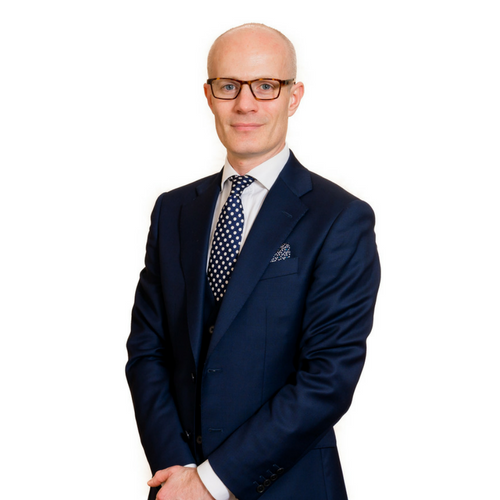 David Pojur has acted in an important case before The Upper Tier Tribunal. Appearing at the UTT in London, permission has been given to appeal in a case concerning the urgent closure of a care home under section s30 Health and Social Care Act. The issue as to whether the legal test of serious risk to life, health and well being is sufficiently clear and properly applied is being examined. The UTT has never before ruled on the matter or been in a position where it clarified the statute and case law, which is of some age.
Consideration will also be given regarding other appropriate measures the Magistrates or the First Tier Tribunal hearing an appeal might need to assess before taking the draconian step of immediate closure of a care home. Lawyers acting in health care and the adult social care industry await the landmark ruling on this crucial piece of legislation.