CONGRATULATIONS TO HIS HONOUR JUDGE CARTER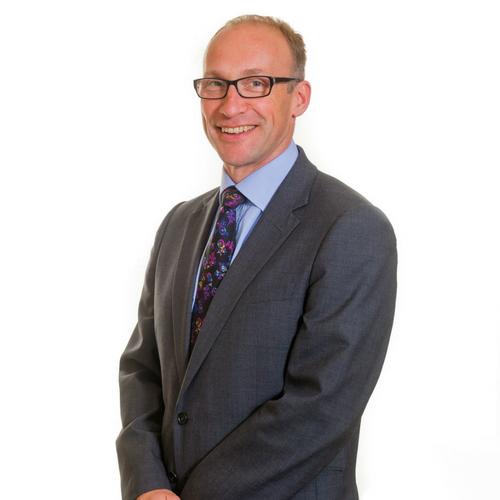 We are delighted to announce that the Queen has appointed Richard Carter to be a Circuit Judge on the advice of the Lord Chancellor, the Right Honourable Dominic Raab MP and the Lord Chief Justice of England and Wales, the Right Honourable The Lord Burnett of Maldon.
His Honour Judge Carter was a member of Chambers until he was appointed as a District Judge in 2020.
The Lord Chief Justice has deployed him to the Northern Circuit, based at Liverpool Civil and Family Court and Burnley Combined Court Centre with effect from 1 August 2022.
Everyone at SJB sends His Honour Judge Carter our very best wishes on his appointment. The official announcement is available here.