Chambers of the Year 2022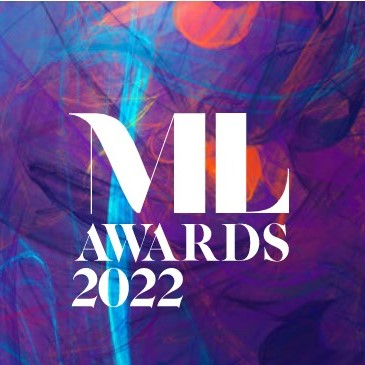 St John's Buildings are delighted to have been named Chambers of the Year at the Manchester Legal Awards 2022.
Over 600 members of the profession attended an awards dinner at the Midland Hotel to celebrate the cream of the region's legal talent.
"Barristers' Chambers of the Year" was a keenly contested award. In addition to highlights of the year and involvement in key cases, the judges also looked at wellbeing of staff, equality and diversity, and how we maintain a collective sense of pride and contribution within Chambers.
CEO Chris Ronan said "Winning this award is fantastic news for everyone associated with our Chambers. It is public acknowledgement of the talents and hard work of all our barristers and staff."
A full list of the winners can be found on the Manchester Legal Awards website. Congratulations to all the winners.