Chambers Bar Awards 2018 Shortlist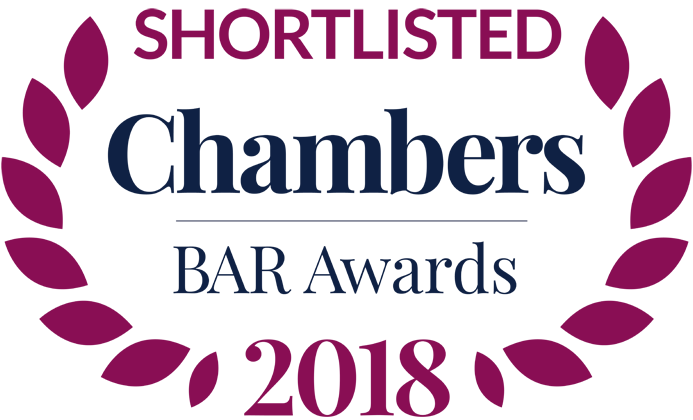 We are proud to announce that St John's Buildings has been shortlisted in the Chambers Bar Awards 2018 as Regional Set of the Year.
The shortlisting notification reads: "To be ranked by Chambers means that your set and its members are at the top of the profession. To be shortlisted at the Chambers Bar Awards means, as a result of extensive objective research by our dedicated team of over 200 analysts, you are at the pinnacle of the profession. Congratulations."
The awards ceremony will be held in London on Thursday 25 October 2018. We send congratulations and good luck to all the other shortlisted candidates.
You can see the full shortlist on the Chambers Bar Awards website.