Bridging the Bar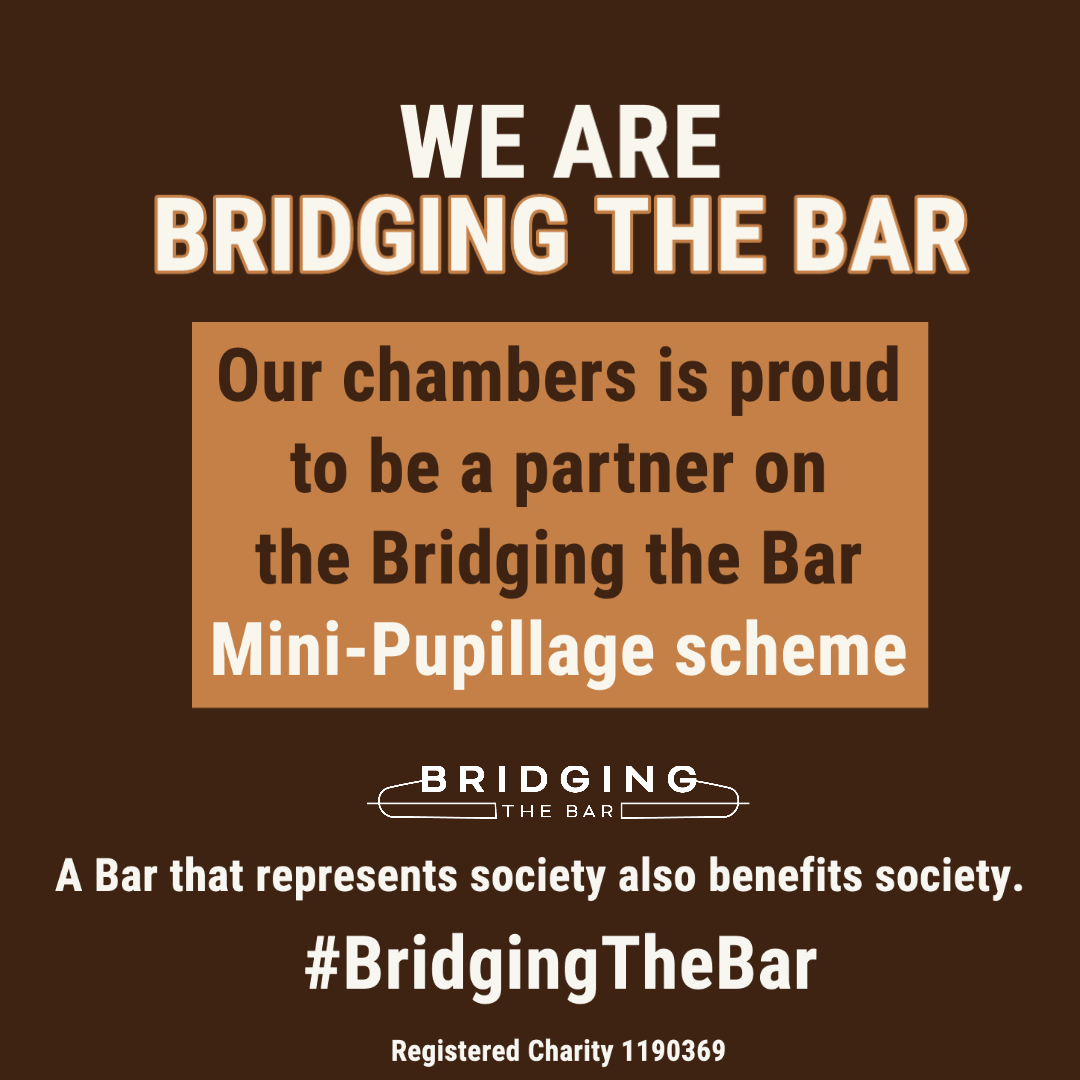 St John's Buildings are proud to announce they have signed up to the Bridging the Bar Mini Pupillage scheme.
Bridging the Bar is a charity committed to the promotion of equal opportunities and diversity at the Bar. The organisation has three objectives:
Equal access to opportunity: an integral part of this is enabling students from non-traditional backgrounds to gain practical work experience with barristers through a structured mini pupillage programme
Mentorship: By connecting a diverse pool of students with dedicated mentors, the aim is to make the Bar a more accessible and better understood profession
Transparency: BTB directories are a point of reference which serves to highlight those chambers and organisations which are leading the way towards equal access to opportunity.
Chris Ronan, Chief Executive at St John's Buildings commented: 'We are delighted to sign up to Bridging the Bar, and to do our part to ensure that aspiring barristers from all walks of life are able to access high quality work experience within the profession. St John's Buildings is a firm believer in an equal and accessible Bar.'
If you would like to find out more, please visit the Bridging the Bar website.
If you would like to register your interest in the mini-pupillage scheme please sign up here.