Beale v Multifab – judgment available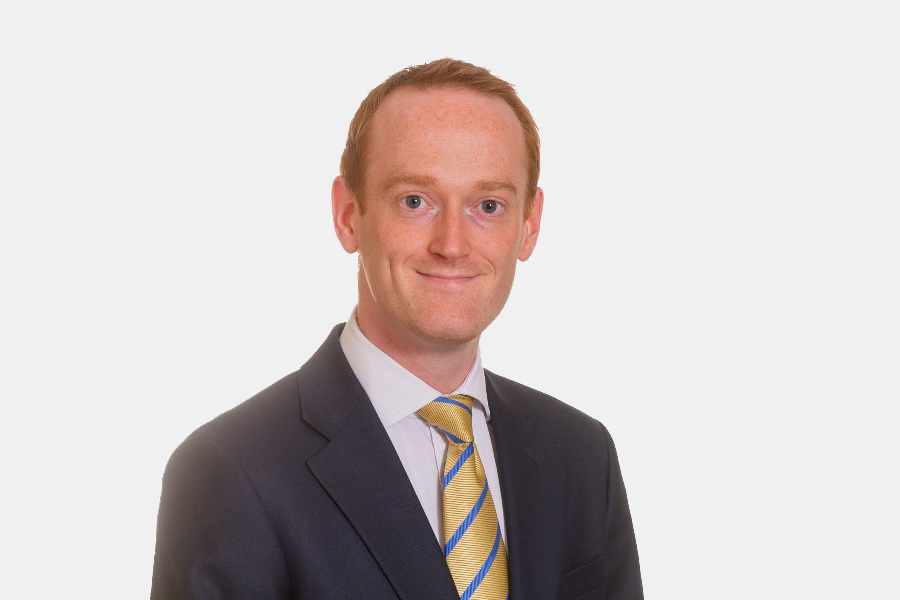 The judgment in Beale v Multifab is now available on Westlaw.
Henry Vanderpump wrote a case note after representing the defendant in December 2021, instructed by Stephen Croston at Keoghs. The article can be downloaded here and a case report is also available to download.
HHJ Tindal sitting in Worcester County Court took the unusual step of dismissing Mr Beale's noise induced hearing loss claim applying section 57 of the Criminal Justice and Court Act 2015.
The judgment is available on Westlaw (paywall applies).