Acquittals in "unique" Modern Slavery trial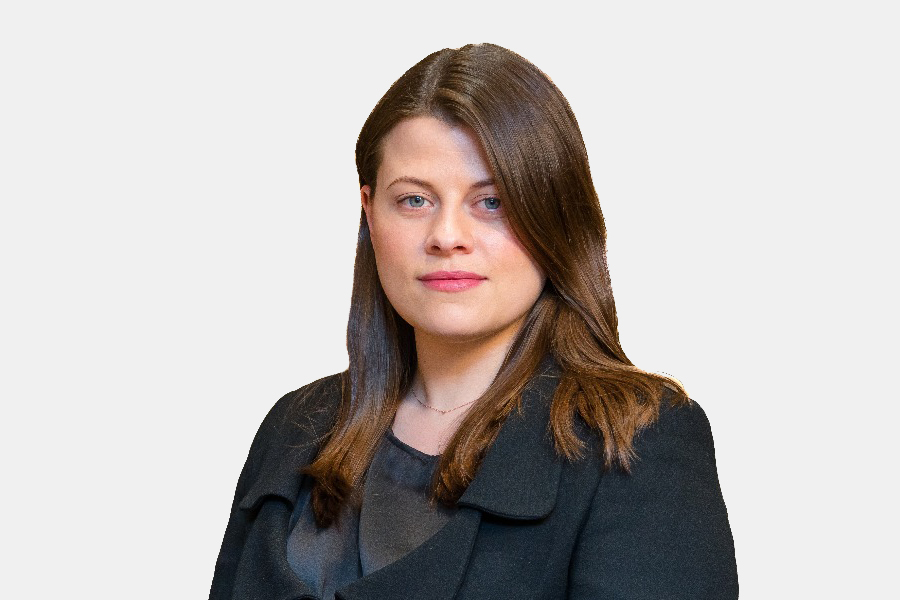 Since 2018, Rebecca Penfold (led by Stephen Donnelly of Drystone Chambers) has acted as junior counsel to the second defendant in a multi-count indictment alleging conspiracy to hold another in servitude, perform forced or compulsory labour, international human trafficking, domestic human trafficking and ABH.
The case involved a group from a Traveller family (six defendants) and was first tried in November 2018. A re-trial was held in September 2019. The second re-trial commenced in March of this year, prosecuted by King's Counsel, and concluded in October with the seventh jury that had been empanelled being discharged.
Richard Orme acted as leading counsel to the third defendant in the first re-trial in 2019. Julia Smart KC leading Tom Sherrington acted for the third defendant in the second re-trial in 2022.
The case involved significant complexities including the indictment spanning the introduction of the Modern Slavery Act 2015, arguments as to severance and no case to answer, the use of intermediaries for both complainant and defendants, contested expert evidence as to learning difficulties and cell-site material, psychiatric ill-health, the impact of the Covid-19 pandemic and the recent CBA action.
In concluding remarks to the jury discharged in October 2022, HHJ stated:
"This case stands out as unique for me – as it does for the barristers – in the perpetual stream of difficulties we have had to field. The case has thrown up an extraordinary number of questions of law which the barristers have had to consider and argue in front of me.."
Upon setting the case down for a third re-trial to commence 2024, today the Crown offered no evidence against all defendants.
Rebecca was instructed by Giles Hayes of EHB Legal.
Julia, Richard and Tom were instructed by AGI Criminal Solicitors.