A second judicial appointment for Robert Cline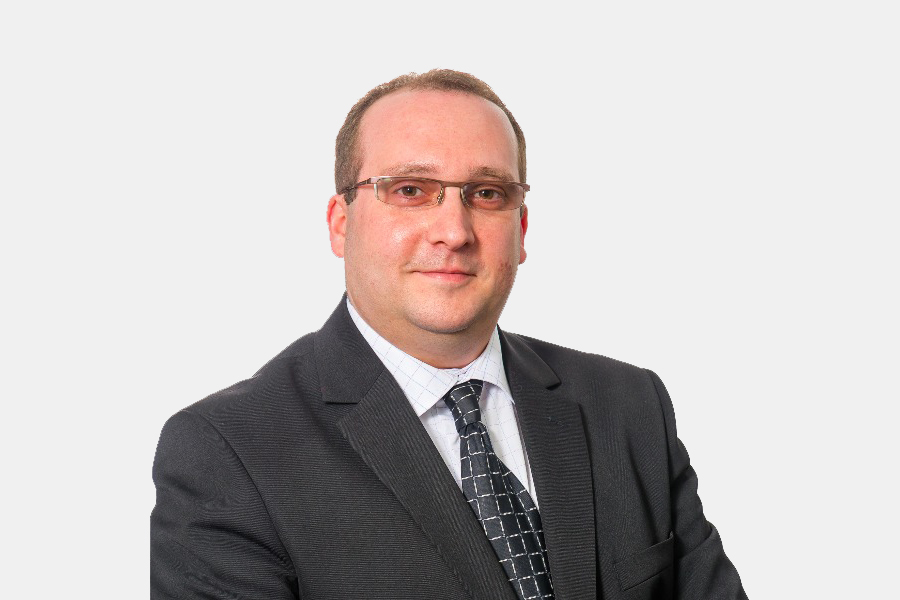 We are delighted to announce that Robert Cline has been appointed as a part-time Judge to the First Tier Tribunal sitting in the Health, Education and Social Care Chamber. This is in addition to his previously announced appointment to the Employment Tribunal based in the North West.
Robert will continue his practice along with his judicial appointments.