A PRACTICAL GUIDE TO RELIGION AND BELIEF DISCRIMINATION CLAIMS IN THE WORKPLACE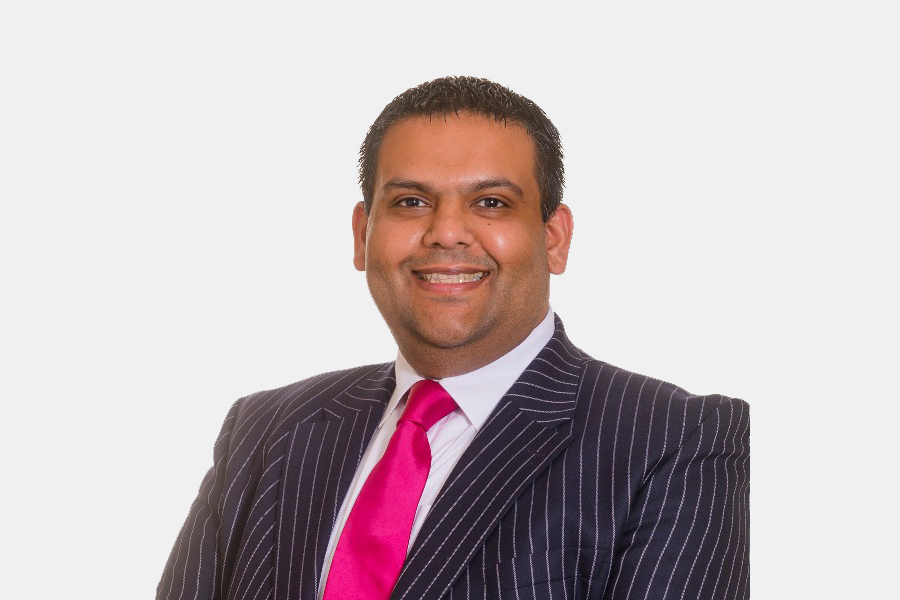 Kashif Ali has written a book which explores the requirements and challenges of bringing workplace discrimination claims on grounds of religion and belief under the Equality Act 2010.
Kashif is an Employment law specialist and fully trained mediator with over 15 years' experience. He regularly acts for both respondents and claimants, and often represents a number of English and Welsh local authorities. He has extensive experience of difficult unfair dismissal claims, and complex discrimination and whistleblowing claims.
His book "A Practical Guide to Religion and Belief Discrimination Claims in the Workplace" has been published by Law Brief Publishing, a specialist publishing house which provides practical guides for the profession and a range of legal newsletters.
Kashif says "I am regularly involved with claims of discrimination in the workplace, and these can often have a basis in religion. I wrote the book because I was aware of the need to better understand and accommodate workplace issues to do with religious practices, and people's beliefs.
"I wanted to produce a practical guide designed to help both those bringing such claims and defending such claims. I found myself with some extra time during the first national lockdown and decided to write the book as there was no single, practical guide out there dealing with just religion and belief discrimination claims.
"I aimed the book at lawyers, law students, HR professionals and litigants in person. It has been written in a way which is accessible to a whole spectrum of Employment Tribunal users. The book brings together into one text all the main legislative provisions and decided cases in this area of law."
Priced at £29.99, the book is available at Law Brief Publishing and on Amazon.