A Local Authority v S & Ors [2023] EWFC 85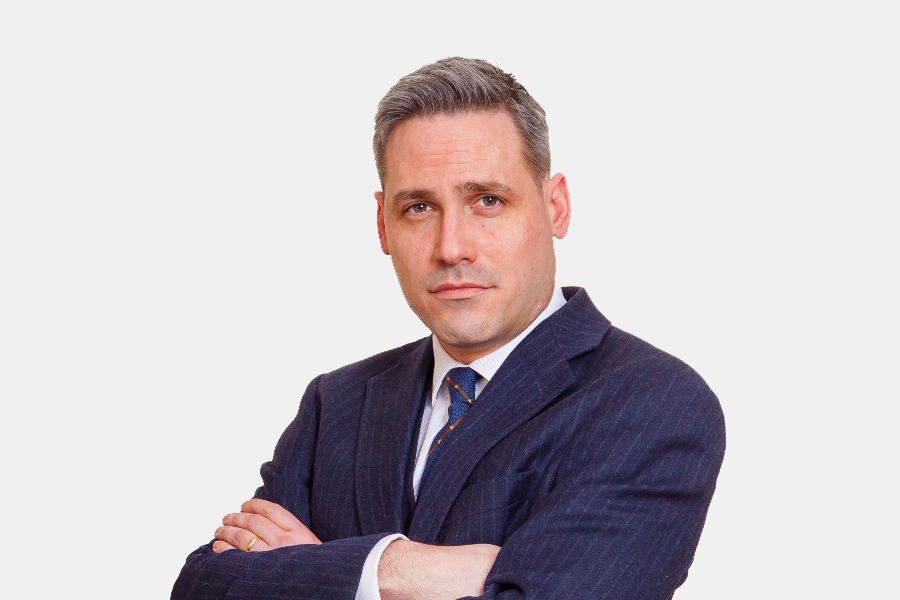 A number of members of Chambers were involved in complex care proceedings which were heard by HHJ Pates, sitting as a Judge of the High Court. The case centred on  cross-allegations of serious abuse of the, then, 9-year-old child made by each of the parents against the other. Those allegations included alleged sexual abuse and parental alienation.
Shaun Spencer KC and Helen Crowell represented the local authority. Matthew Carey and Kerry Holt, as second junior, appeared for the father instructed by Ruth Hetherington of McAlister Family Law.
At the conclusion of the evidence, the local authority and the father invited the court to exonerate the father of all allegations made against him, which after considering the relevant law the court proceeded to do (see paragraph 215 of the judgment).
The Court made findings that, in fact, the mother had actively sought to undermine the relationship between the father and daughter, that the daughter was influenced by the mother to make the allegations of sexual abuse against her father, that the mother promoted an abuse narrative within the home and that the mother misrepresented events and the descriptions of the child's presentation to professionals. Additionally, the Court did not make any findings against the father in relation to the additional allegations the mother sought against him of significant emotional harm to the child.
This case provides a useful reference point when considering the removal of a child into foster care where that is necessary to enable the necessary reparative and therapeutic work to be completed with a view of bridging, if possible, to the care of the other parent.
 The judgment is available here.
Issues such as those involved in this case will be discussed in-depth during our series of online Care seminars. You can find out more about them here.