A (A Child) (Injunctive Relief) (Rev1) [2021] EWFC B53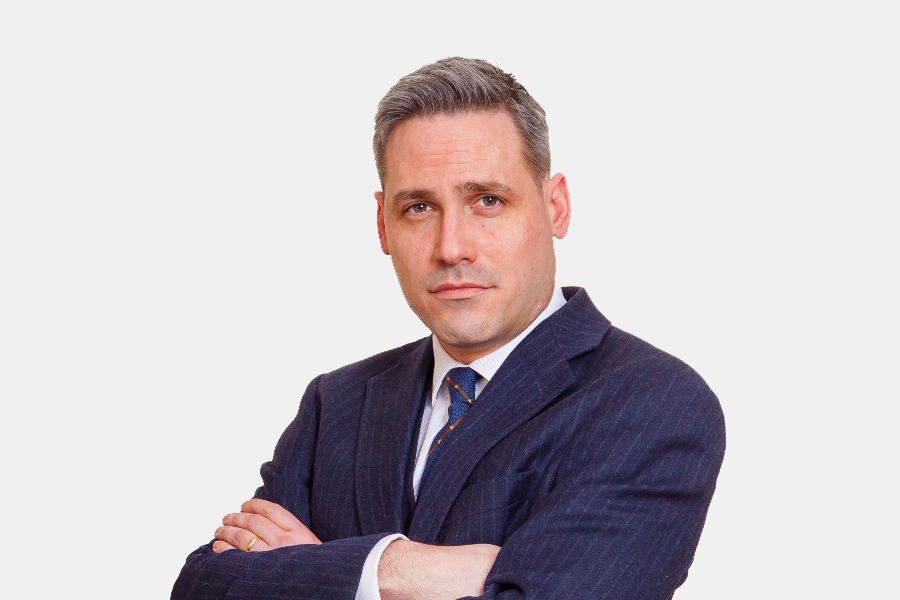 Shaun Spencer represented the subject child in these proceedings where the court found significant failings on the part of the local authority in respect of its removal of a child, who was the subject of a care order, from family members.  The court considered the legal framework and gave guidance in respect of the correct application of the National Minimum Fostering Standards.
The judgment is available on bailii. The case was also subject to reporting in the Liverpool Echo.