3-Silk Solution from St John's Buildings for Arbitration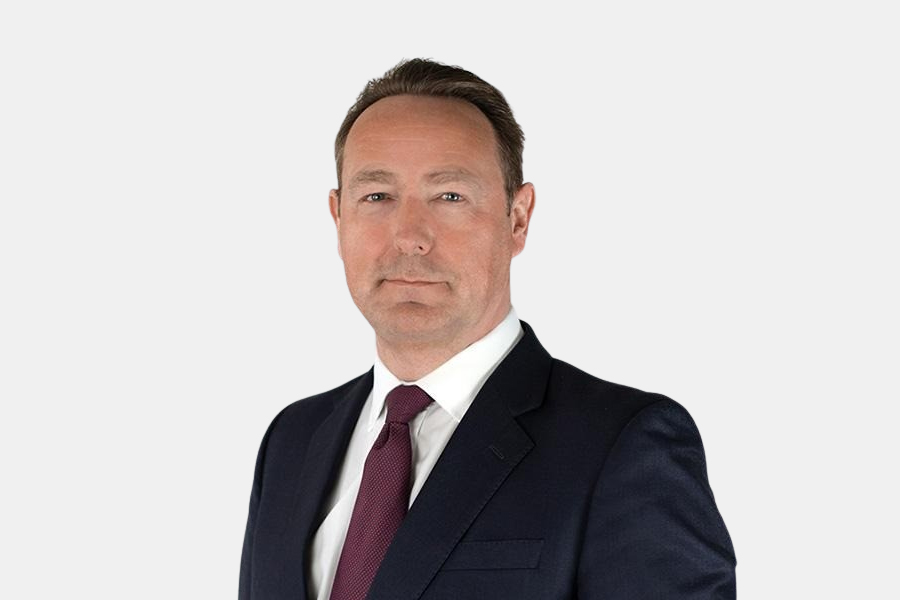 James Roberts KC joins St John's Buildings as a Door Tenant
He joins Sally Harrison KC and Samantha Hillas KC as leading Silks offering ADR services in Financial Remedy cases from St John's Buildings
Our three Silks are outstanding Financial Remedy specialists, highly ranked in the legal directories, and trained and experienced in Arbitration

St John's Buildings is delighted to announce that James Roberts KC, who practises from 1KBW in London, has joined Chambers as a Door Tenant. James is the Vice-Chair of the Family Law Bar Association and a founding Board member of the Institute of Family Law Arbitrators. He has been at the forefront of developing ADR approaches in Financial Remedy cases. He sits as a part-time Judge authorised to hear complex cases in the Financial Remedy Court.
As a Door Tenant at St John's Buildings, James will act as an arbitrator as well as offering Private FDRs/early neutral evaluations. He joins Sally Harrison KC and Samantha Hillas KC, both nationally renowned and respected matrimonial finance experts, to enhance the team of nationally recognised Silks offering Financial Remedy ADR services from St John's Buildings.
In Chambers UK Bar 2023, James Roberts KC is praised as "a phenomenal lawyer, clear-sighted, straightforward and tactically astute". Sally Harrison KC is "without a shadow of a doubt one of the leading family law silks in the country." Samantha Hillas KC is "the Duchess of Divorce who dominates the world of financial remedy proceedings on circuit." The three Silks will provide a first-class Arbitration solution for clients.
The use of ADR in family cases is rapidly growing throughout the country. The courts are under immense strain and suffering from huge backlogs. Judges are increasingly encouraging parties to consider ADR to resolve their differences consensually.
In March 2023 two significant consultations were published about the use of ADR to resolve private family law arrangements. The consultation published by the Ministry of Justice contains key proposals to make ADR compulsory. The theme common to both consultation papers is to expand the use of ADR, to keep cases out of courts.
Sally Harrison KC commented: "We are delighted that James Roberts KC is joining us as a Door Tenant. We have already seen significant growth in the use of Private FDRs, and this is certain to continue with Arbitration cases in future. James' first-class experience ensures he will be an outstanding and invaluable addition to our existing team."
Please contact our Matrimonial Finance clerks for further information:
Paul Laverty, Senior Family and Court of Protection Clerk
paul.laverty@stjohnsbuildings.co.uk
Ryan Barker, Assistant Senior and Matrimonial Finance Clerk
ryan.barker@stjohnsbuildings.co.uk