Personal Injury Awards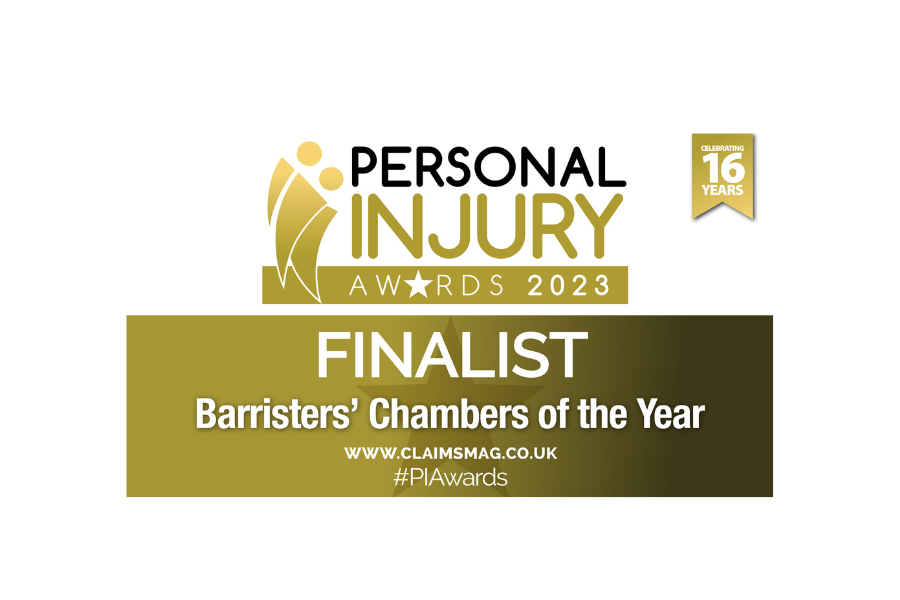 We are delighted to have been shortlisted for Barristers Chambers of the Year at this year's Personal Injury Awards. The awards showcase the best and brightest law firms, lawyers and service providers that the sector has to offer.
The event has been honouring excellence within the personal injury sector for 15 years and it is a superb achievement to be recognised as a finalist. We believe it is testament to our exceptional team and the continual improvements we have made in service delivery, information security, inclusivity and wellbeing, enabling our barristers to continue to provide great outcomes for clients.
The ceremony will take place on 23rd November at the Hilton Hotel in Manchester. We were last shortlisted in 2018 when we went on to be named as the winner. Fingers crossed for this year!