Niamh Ross – Pupil Barrister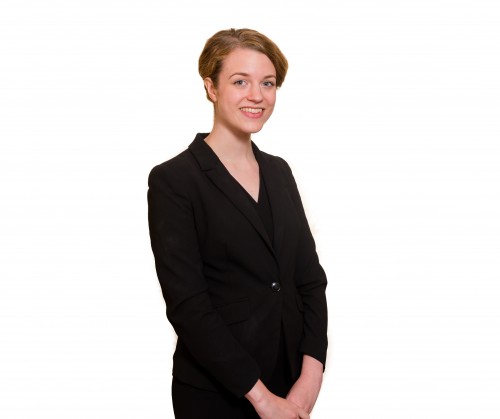 Having been granted the Gray's Inn William Shaw QC Award, Niamh achieved an "Outstanding" grade in the BPTC and was called to the Bar in 2016. Prior to this, Niamh graduated with an LLB in Law with First Class Honours from the London School of Economics and Political Science in 2015. Alongside her studies, Niamh acted as a volunteer supporter for victims of domestic violence at Victim Support in Newham.
Niamh is a first six pupil undertaking pupillage under the supervision of Magdalen Case, gaining experience of all areas of family law and Court of Protection practice. During pupillage Niamh hopes to gain additional experience across a range of practice areas, including crime.