Kevin Jones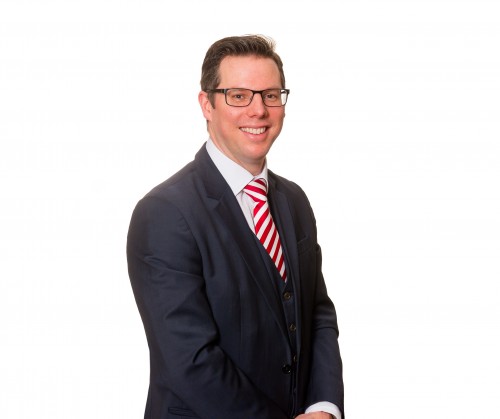 Kevin qualified as a solicitor in 2002 and worked as a defence practitioner, gaining a reputation as a persuasive advocate.
He joined the Crown Prosecution Service in 2007 and prosecuted a full range of cases in the Crown Court across the West Midlands.
Whilst with the Crown Prosecution Service, Kevin became the area lead in Road Traffic Offences and successfully prosecuted a number of 'technical defence' cases.
Kevin was called to the Bar in 2016 in order to further develop his defence practice.
Expertise
Crime

R v T

Prosecution of a Dwelling Burglary and subsequent contested POCA proceedings resulting in Hidden assets of £68,000

R v E

Prosecution of the driver of a Quad bike for Dangerous Driving having caused injury to a child passenger

R v B

Prosecution of a DJ at a nightclub for assault whilst wearing a 'costume' which included a knuckleduster and CS spray

R v G

Prosecution of HGV driver for GBH road rage incident

R v C

Appearing for the Crown at the Court of Appeal following the imposition of a determinate sentence

R v A

Prosecution of Production of Class A drugs

R v M

Prosecution of a Class A Drug dealer

Book BarristerBack to top