Timothy Ashmole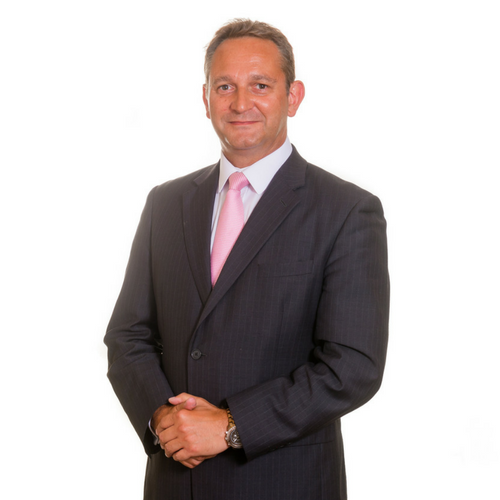 Tim has a strong Criminal practice based, predominantly, in the Midlands and North West of England. His experience spans a full range of work from Murder to Road Traffic matters.
Prior to practising in Law, Tim was in the Royal Air Force for over eight years. He undertook pupillage in London and remained on the London and South East circuit until 2002. In London he regularly appeared in the Central Criminal Court (Old Bailey), Middlesex Guildhall and Inner London Crown Court.
He is a former joint services rowing champion, medallist at the English Indoor Rowing Championships and rugby player.
Expertise
Crime

Tim has defended and prosecuted at all levels, from the Magistrates Court to Murder cases in the Crown Court. He has a particular strength in cases involving allegations of Firearms, Drugs and Sexual Offences, where he has a unique ability and approach to the witness testimony of child witnesses.

A Selection of Press Reported and Appeal Cases

Drugs

December 2015 – Prosecuted a father who sold drugs in a children's play area (Daily Star)

R v Nicholas Taylor [1999] 98/6219/Z5 (Court of Appeal): Appeal against a sentence of a drug dealer being manifestly excessive

Sexual Offences

May 2015: Prosecuted a serving soldier charged with assaulting his partner (Daily Mirror)

R v (1) S (R M) and others(2007) EWCA Crim 1622: Dangerous Offenders Provisions, relating to offences that overlap the coming into force of the new sentencing legislation relating to sexual offences

R v Cunliffe (2006) EWCA Crim 1706: Dangerous Offenders Provisions, relating to sexual offences on a female. Appeal from Preston Crown Court against the tariff imposed for attempted rape and other sexual offences

R v Collins (2003) EWCA Crim 2643: Appeal against conviction upon the viewing, by the jury, of a child's video transcript once the evidence has concluded.

Theft

October 2014: Prosecuted the "Goldilocks' burglar (Daily Telegraph)

June 2011: Defended a man labeled as the 'Little Britain Style' benefits cheat (Daily Mail)

Road Traffic

July 2014: Defended the actress Barbara Knox in Road Traffic Matters

May 2002: Defended Huntsmaster involved in serious road traffic matters (BBC News, The Times, Daily Telegraph, Daily Mail)

June 2000: Prosecuted a drunk driver who killed a pedestrian (The Sun)

October 1997: Defended the man who chased a wife's lover on the road, using a van (Daily Telegraph, Daily Mirror)

Assault

R v Smith (Thomas Henry) (2003) EWCA Crim 3733: Appeal against conviction relating to the Prosecution obligation to call a witness

R v Bryan Neal (2000) 199905179/Y4 (Court of Appeal, the Vice-President Rose LJ): Appeal dealing with the use of Defence Statements at trial.

Book BarristerBack to top