Rachael Banks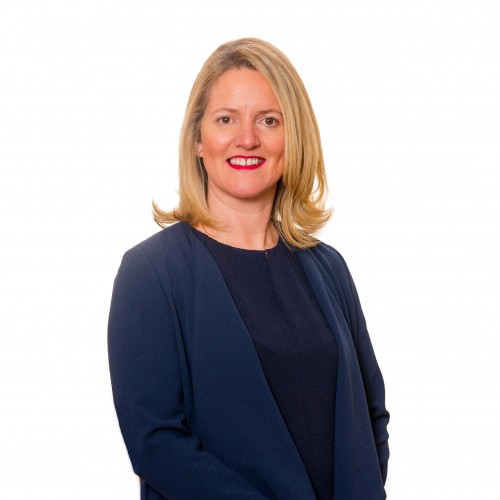 "Known for her experience in financial remedy and children matters." Legal 500 2017
Rachael read Law at Manchester University and was called to the Bar by Inner Temple in 1993. She practises in all areas of family law.
Rachael regularly undertakes in-house and external seminars on all aspects of family law. She has provided many seminars and/or training for the Law Society and for medico-legal conferences.
Rachael also undertakes Court of Protection work.
Memberships
Family Law Bar Association
Appointments
Accredited for Direct Public Access instructions
Legal Directory Recommendations
"Experienced in a wide range of children and financial remedy matters." – Legal 500 2016
"Practises in both children and financial matters, and also undertakes Court of Protection work." – Legal 500 2015
Expertise
Family - Children
Family - Finance
Family - Children

Rachael's practise covers all aspects of family law. She undertakes all types of public and private law cases and has extensive experience acting for parents, local authorities, guardians and the Official Solicitor. She is frequently instructed in complex, multi-party cases involving allegations of physical, emotional and sexual abuse. Rachael has developed a particular expertise in external and internal relocation cases.

Cases

S-L (Children: Adjournment)

In the matter of L and B (Children) [2013] UKSC 8

Re T (A child) [2014] EWCA Civ 99

Book BarristerBack to top

Family - Finance

Rachael has a broad range of experience in financial remedy proceedings covering divorce, civil partnership dissolution and financial claims for unmarried couples.

Her practice includes:

Financial claims arising out of relationship breakdown
Interim orders
Pensions
Appeals / applications to set aside consent orders on the grounds of non-disclosure
Claims under Schedule 1 Children Act 1989
TOLATA  1996 applications involving the property of unmarried couples
Enforcement of financial orders.

Book BarristerBack to top