Mark Robinson – Senior Clerk - Chester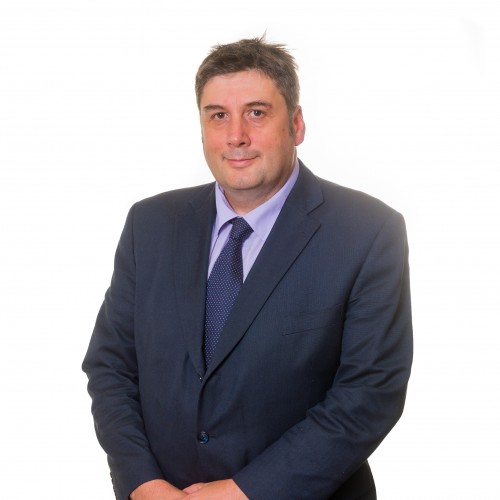 Mark has clerked at 21 White Friars since 1983, becoming Senior Clerk in Chester on the merger with St John's Buildings in 2008. With over 30 years' experience, Mark's extensive knowledge of the legal landscape of the Cheshire, North Wales and Shropshire region proves to be invaluable. He oversees all areas of legal work and organises seminars for the local legal community. Mark manages an excellent clerking team in Chester who are individually dedicated and knowledgeable in their fields.
When not in work, Mark lives in Chester with his wife and daughter. In his spare time, he enjoys listening to music (especially from the sixties) and playing his guitars.