James Gatenby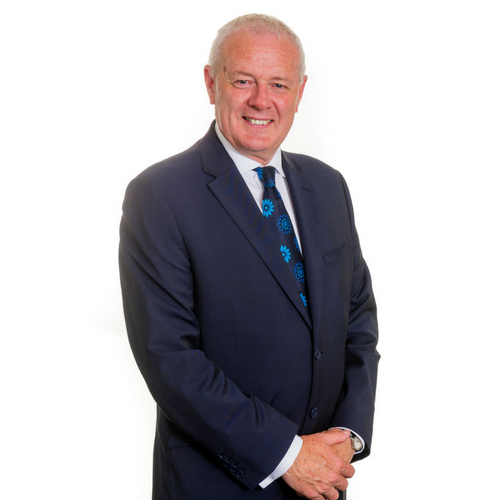 A former fireman with Merseyside Fire Brigade for 19 years, Jim was called to the bar in 1994. His practice was very much a traditional common law mix of crime, personal injury, family and occasionally housing and employment, but from 1999 until 2007 was almost exclusively Children Act work, both childcare and private law, and in addition, Hague Convention and international cases. He has appeared at all levels of court including the House of Lords.
Since the inception of the Court of Protection in 2007, Jim has built up a practice in this jurisdiction over a wide geographical area and has been instructed by local authorities, health authorities, family members and the Official Solicitor. His work has covered all aspects of the jurisdiction including a number of cases for Health Boards concerning serious medical treatment and patients in PVS. He has lectured on the Court of Protection and provided training to local authorities on many occasions.
His practice remains a combination of Court of Protection and Children Act work.
Jim also sits as a part-time judge of the Mental Health Review Tribunal for Wales.
Expertise
Court of Protection
Family - Children
Court of Protection

Cases

W City Council v Mrs L [2015] EWCOP 20. Click here to read a summary of the case.

FP v GM and a Health Board [2011] EWHC 2778 (COP)

A Health Board v J [2012] All ER (D) 146 (Nov)

IM v LM v AB v Liverpool City Council [2014] EWCA Civ 37

RGB v Cwm Taf Health Board and Ors [2013] EWCOP B23

A Local Health Board v AB [2015] EWCOP 31. Click here to read a summary of the case.

Book BarristerBack to top

Family - Children

From 1999 until 2007 Jim's practice was almost exclusively Children Act work, both childcare and private law, and in addition, Hague Convention and international cases. He has represented a number of parents, both male and female, who have killed their partners. He has appeared at all levels of court including the House of Lords.

Cases

Re R (IVF: Paternity of Child) [2003]EWCA Civ 182, later Re D (A Child) [2005] UKHL 33

Book BarristerBack to top