Deborah Shield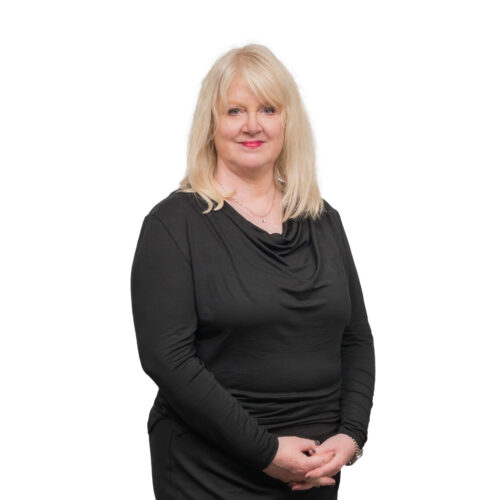 Deborah has established a reputation as a highly regarded specialist in all aspects of proceedings involving children, family financial provision and the Court of Protection. She has been in continuous practice at the Bar for over 30 years.
Solicitors rely on Deborah for her forensic analysis and meticulous preparation tailored to the requirements of the case, to which she brings her vast experience and solid judgment. They know that Deborah is always completely focused on achieving the best possible result for the client, whether that is through carefully negotiated settlement or a contest, in which she can be depended on for a rigorous and persuasive presentation of the client's case and tenacious cross-examination.
Clients appreciate Deborah's natural empathy, sensitivity and her innate ability to get to the heart of the outcome which they desire and represent them accordingly. They know that they will benefit from realistic and sage advice, but also that Deborah will always listen with great care to their instructions and will be collaborative or robustly adversarial as required.
Deborah is passionately committed to children and the promotion of the family. Her experience of foster care in her early years led her to become a trustee of the charity Strengthening Families & Children (SFAC).
Associations
The Family Law Bar Association
Lawyers for Children
The Court of Protection Bar Association
The Chartered Institute of Arbitrators
The Honourable Societies of the Inner Temple and Lincoln's Inn
Expertise
Family - Children
Family - Finance
Court of Protection
ADR and Mediation
Public Access