Cheryl Mottram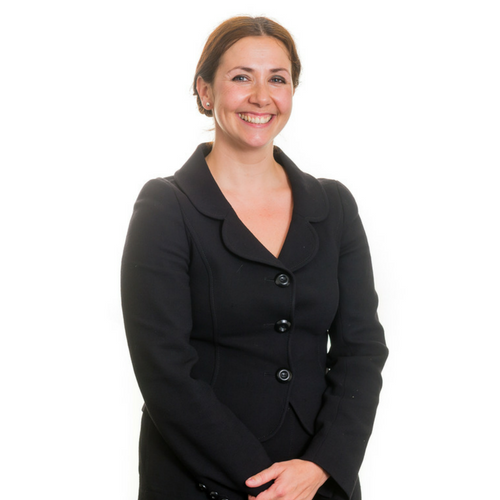 Cheryl has gained considerable and extensive experience in appearing for both the defence and prosecution in the criminal courts. With over 10 years of experience in Litigation and representation Cheryl is regularly instructed in a wide range of matters,
Including those of particular gravity such as section 18 assaults, large scale drug importation and supply, money laundering offences and serious sexual allegations.
Many of the cases she has been involved in require further hearings dealing with proceeds of crime. As a result Cheryl has a good insight into this area of the law.
She has made numerous trips to the Court of Appeal and is experienced in advising on the merits and grounds of any prospective appeal case.
Memberships
Northern Circuit
Criminal Bar Association
Expertise
Crime

Cheryl has a lot of experience dealing with young offenders both in the Youth Court and at the Crown Court. She has used this experience to deliver lectures to fellow practitioners on all aspects of dealing with young defendants.

Having represented a number of defendants suffering from mental health disorders Cheryl is experienced in dealing with finding of fact hearings and sentences under the Mental Health Act 1983.

Cheryl also deals with all aspects of motoring law.

Cheryl believes that no matter what the offence the key to successful representation is ensuring that she is well prepared. Whether she is instructed to defend a simple speeding offence or a serious rape allegation, you can be assured that she will approach each case with the same care and thorough preparation.

Book BarristerBack to top