Events &amp Seminars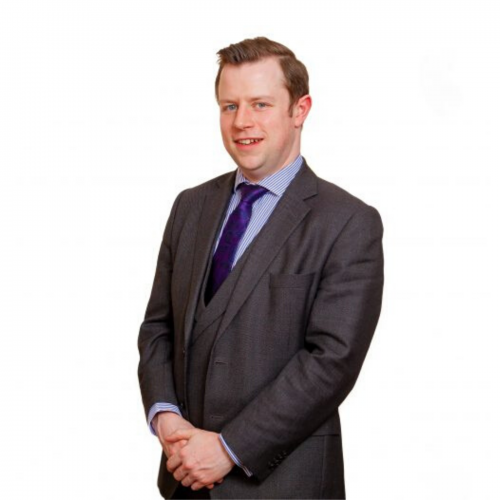 Back to news
Witness statements in the business and property courts
Posted on 27.01.2021
Date: 25 February 2021
WITNESS STATEMENTS: FORWARD TO THE PAST?
A guide to the new rules on witness statements in the Business and Property Courts
We are pleased to say that His Honour Judge Richard Pearce will join Elis Gomer on our seminar about Witness Statements. HHJ Pearce will give his perspective as a judge on the new rules, while Elis will cover potential pitfalls and how solicitors can ensure that they are fully prepared for the changes.
Unfortunately, due to unforeseen circumstances, the event has had to be rescheduled. It will now take place on Thursday 25th February at 9am. We apologise for any inconvenience caused.
If you have already registered, your ticket has been transferred to the new date, so you do not need to take any action. If you can no longer attend, please just let us know.
The session will take place remotely. Please register your place by visiting our Eventbrite page.
Date: Thursday 25th February
Time: 9:00am
Participants: HHJ Richard Pearce, Elis Gomer
Duration: 1 hour