Events &amp Seminars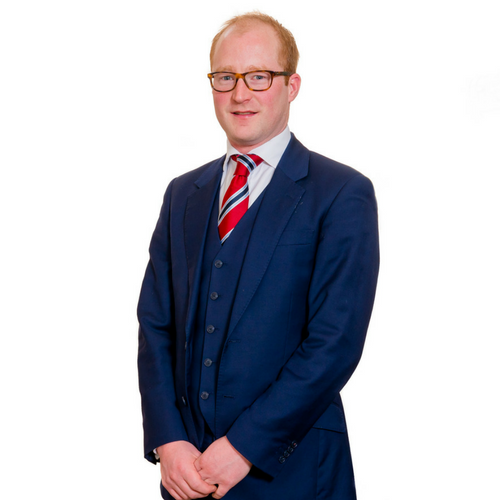 Back to news
Manchester Breakfast Seminar
Posted on 30.04.2019
Date: 23 May 2019
We would like to invite you to a seminar at our Chambers in Manchester, where Simon Charles will be giving a talk on the subject of "Professional negligence for the matrimonial lawyer: Avoiding common pitfalls and traps for the unwary". The event qualifies as part of CPD. Breakfast will be provided.
Breakfast & Registration: 7.45am-8.00am
Talk: 8.00am- 9.00am
CPD: 1 hour.
Please contact dean.fitzmaurice@stjohnsbuildings.co.uk to book your place.